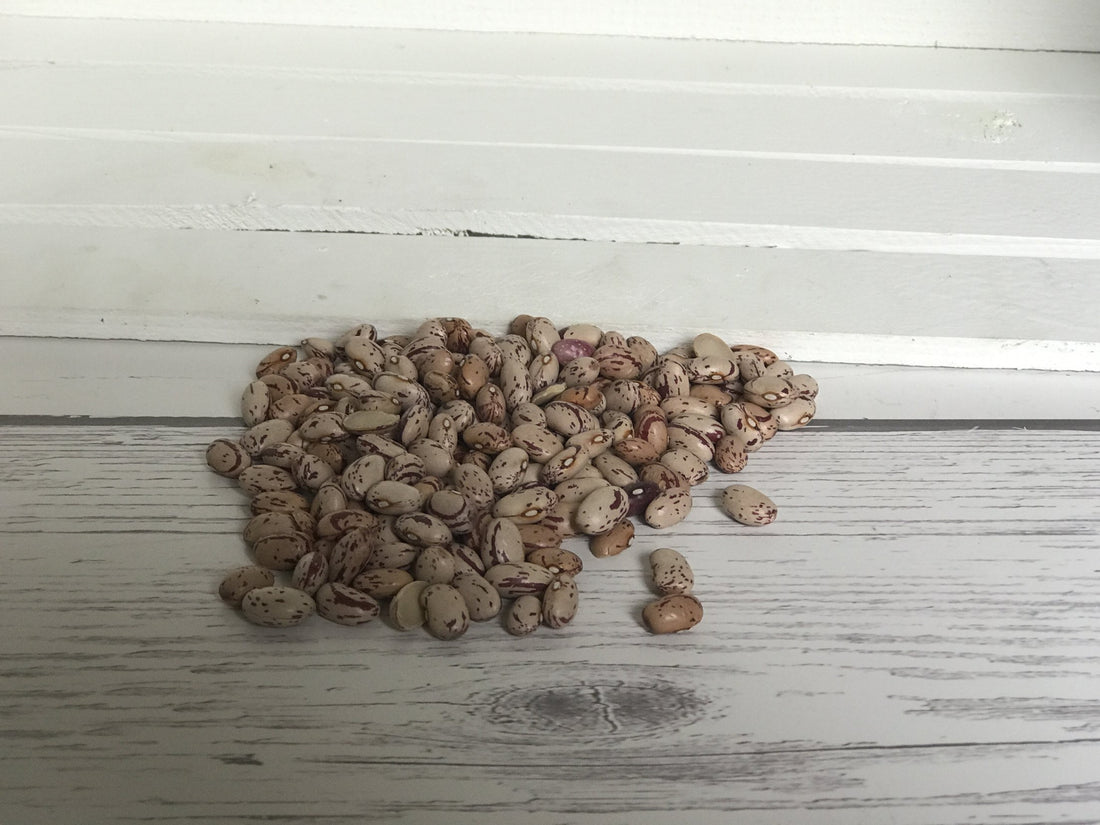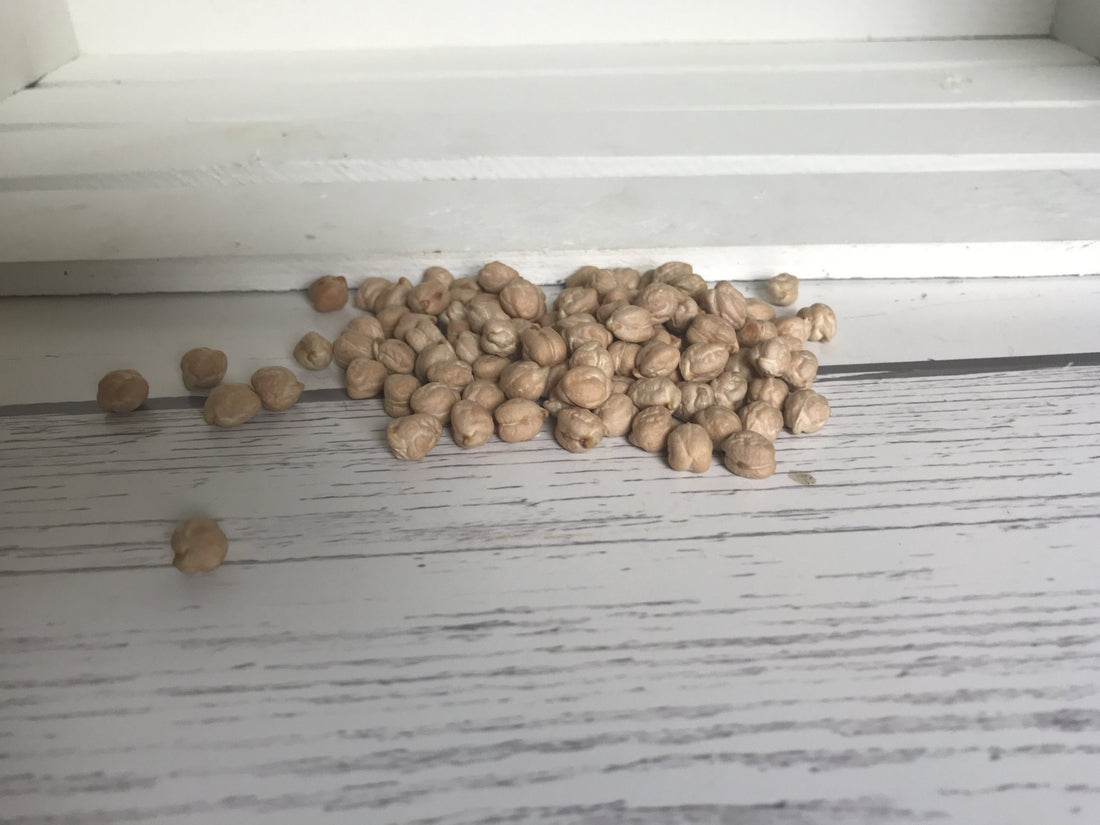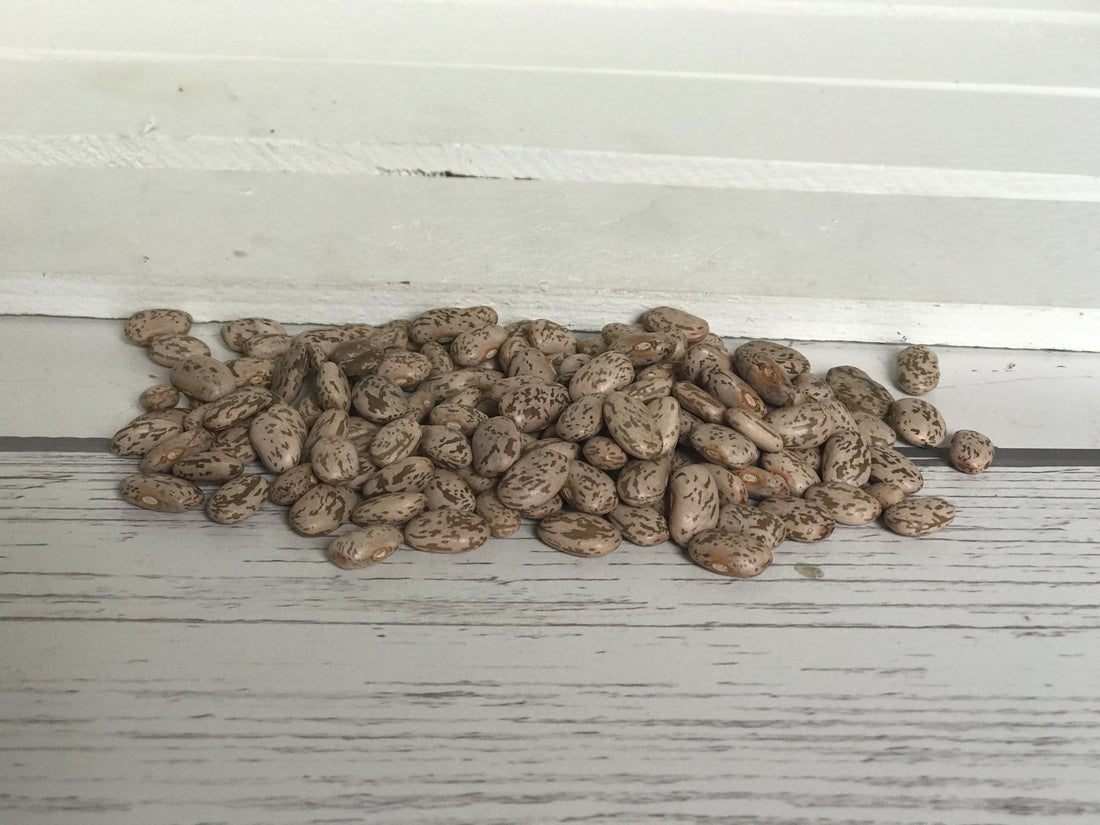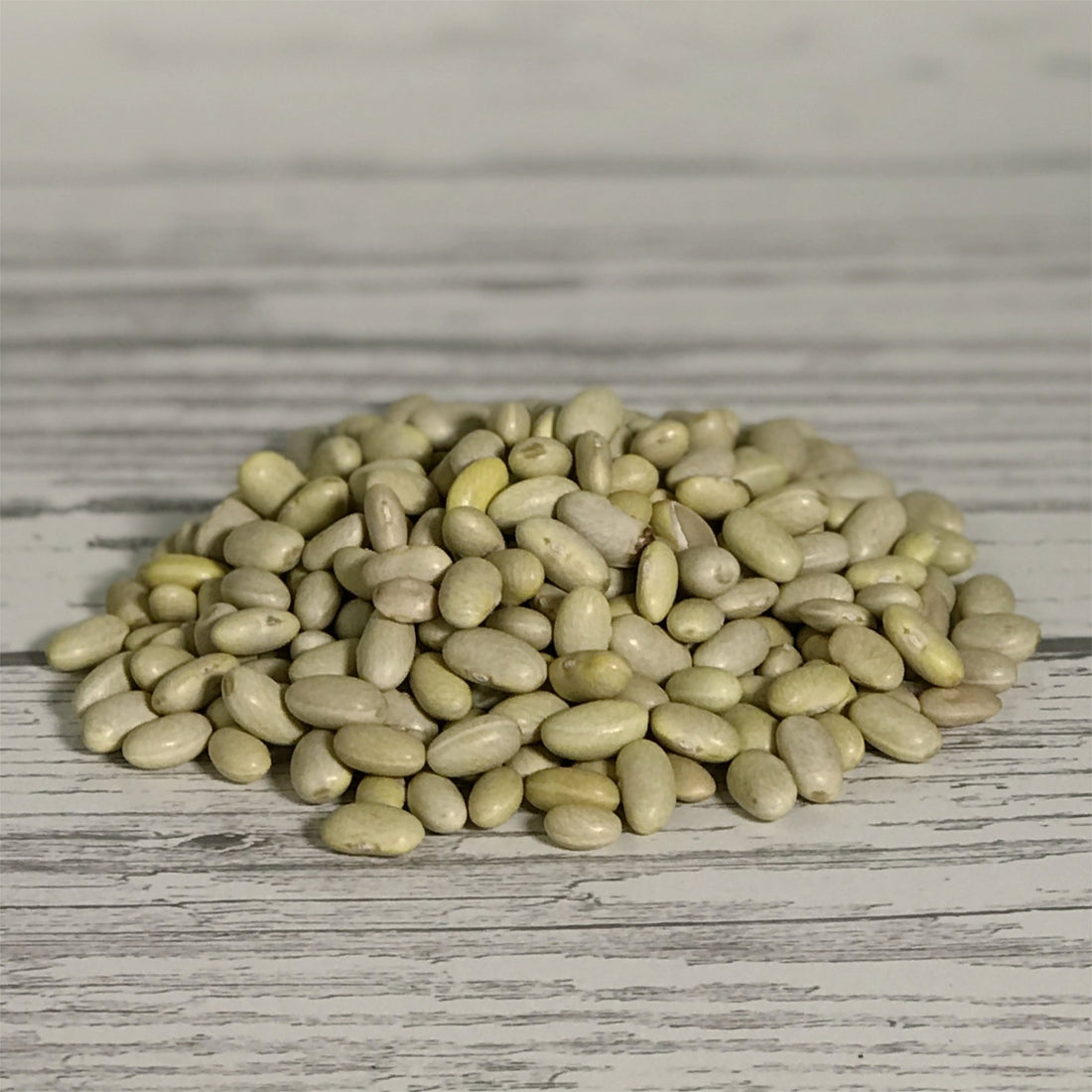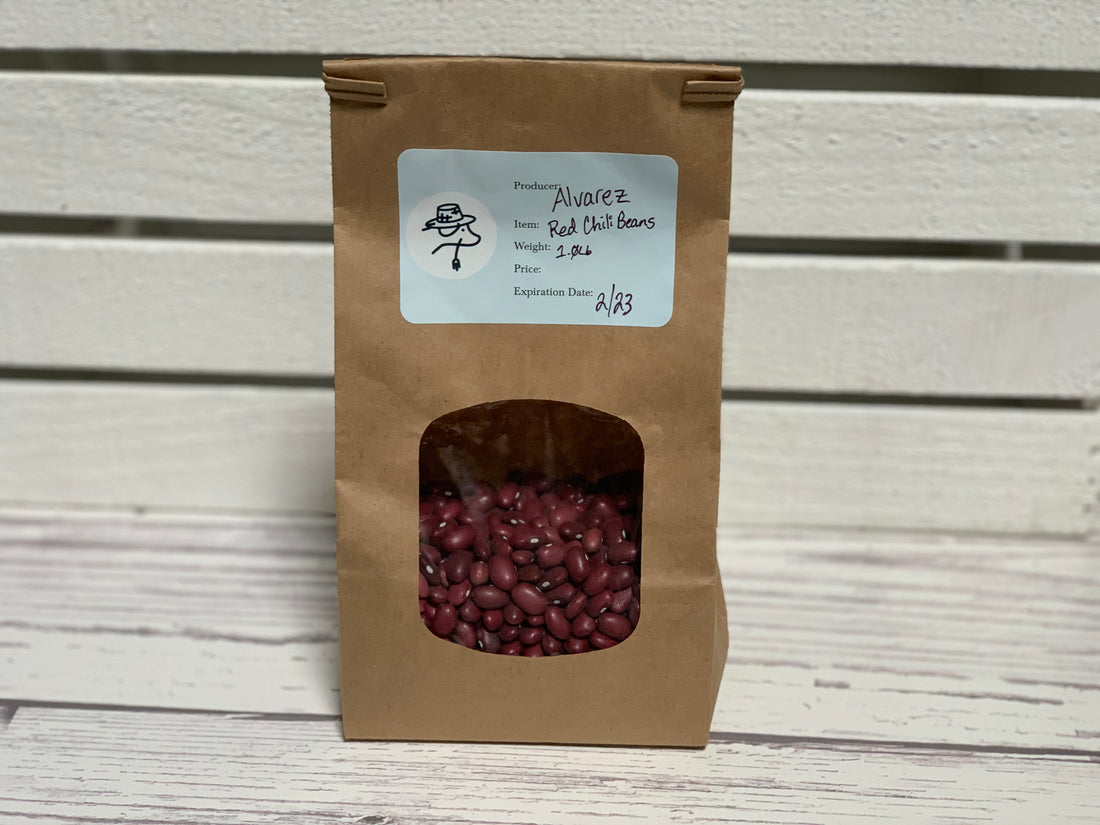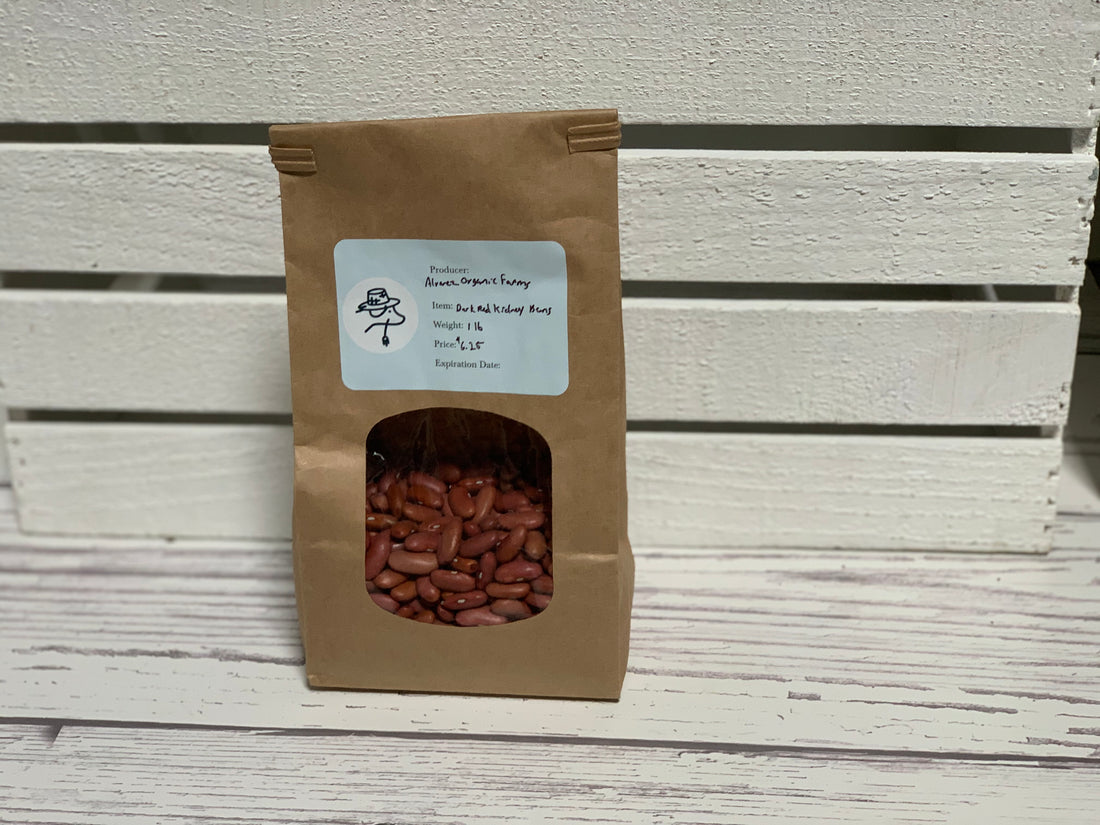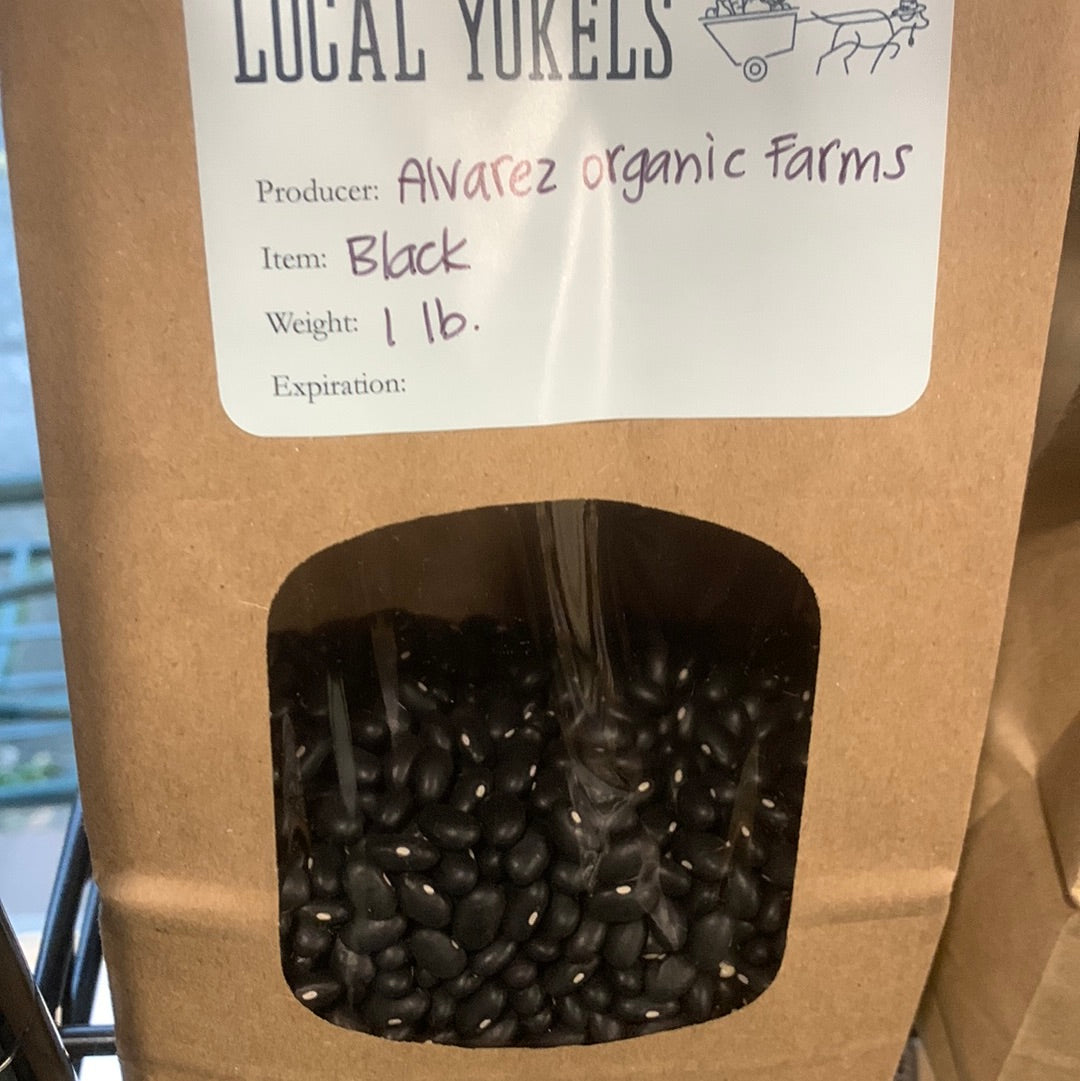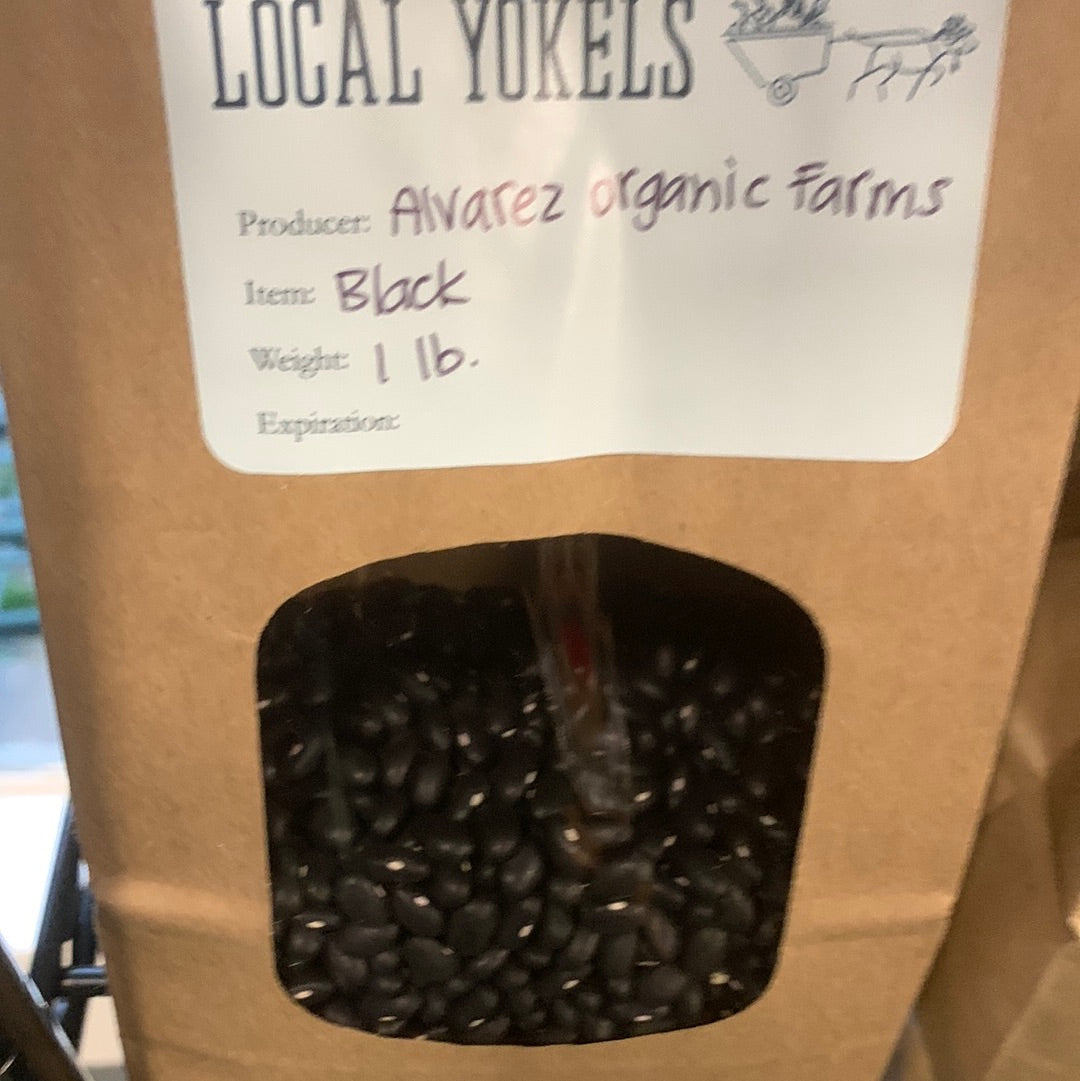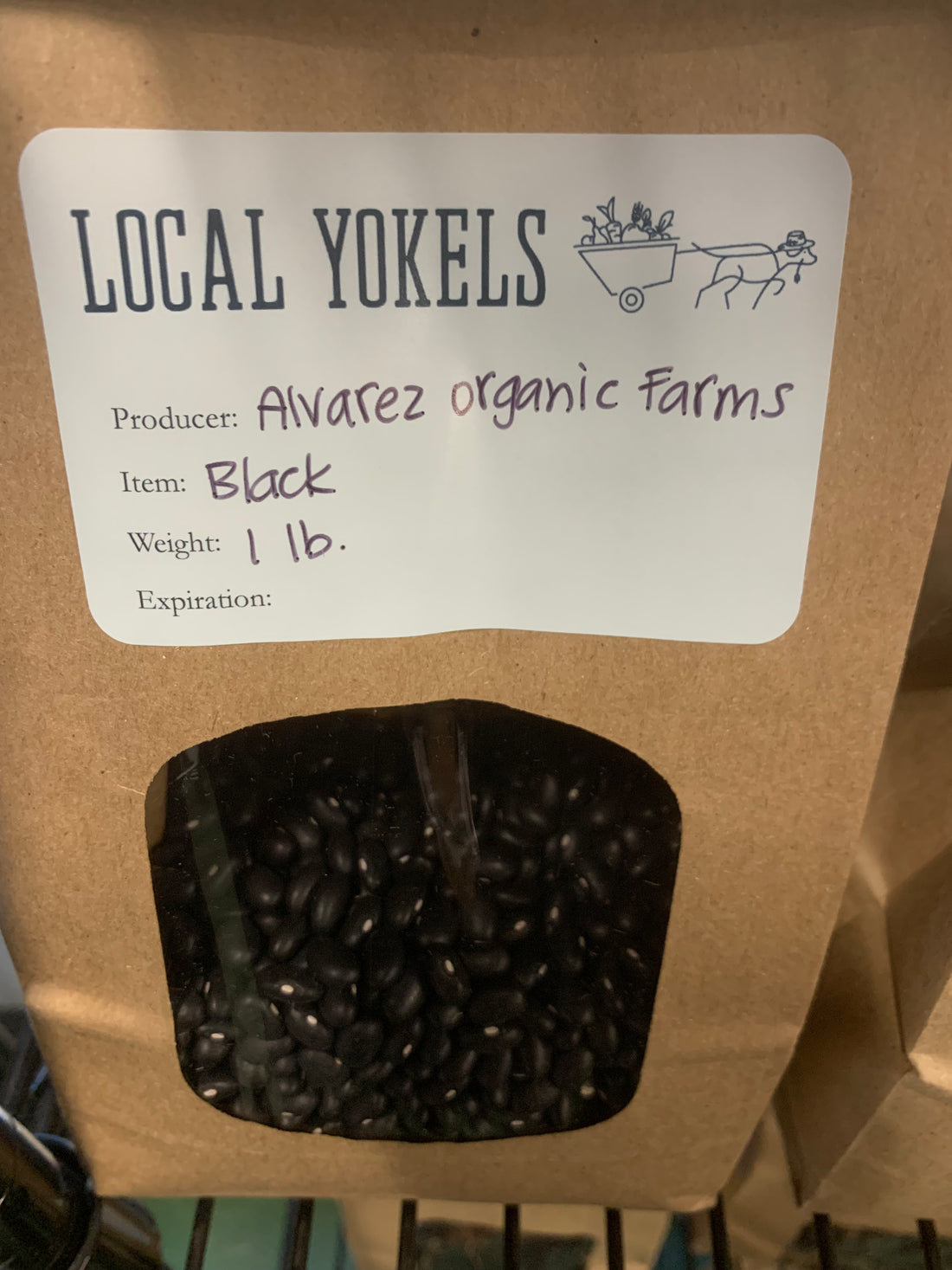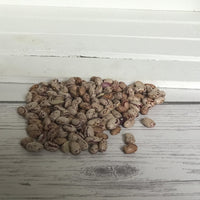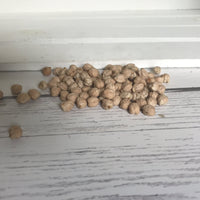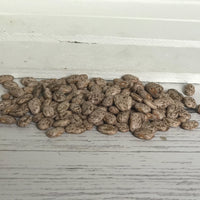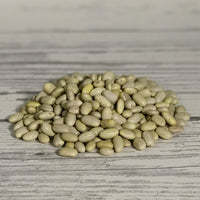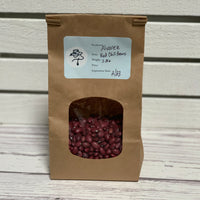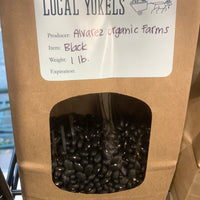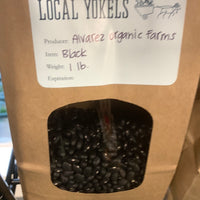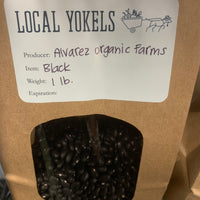 Alvarez Organic Farms Dried Beans
1lb bag Organically grown Dried Beans from Alvarez Organic Farms


About Alvarez Organic Farms: an 80 acre farm in the Yakima River Valley that has grown organic food since 1992. They also practice water conservation with drip irrigation and are both Organic and Biodynamic Certified. 
Cranberry-Yummy buttery bean from Mabton, WA
Garbanzo-Great for making hummus!
Pinto-Classic extremely versatile bean 
Mayocoba-Commonly known as Peruvian (Peruano), canary (canario) or Mexican yellow beans, have a mild flavor and creamy, buttery texture, delicious substitute for pinto, cannellini or great northern beans.
Black beans-Medium to small, oval-shaped beans with a shiny black coat. They have a small, white eye or spot called a "keel." Black beans have a creamy white interior and meaty flavor. Michigan is the nation's second largest producer of all dry beans, and first in the production of black beans.
Dark Red Kidney Beans- Dark reddish-brown with a mild flavor and a durable skin that allows them to hold their shape through cooking. Kidneys are some of the most often-used beans in kitchens, coming in as the basic standby for chili and baked beans.
Small Red Chili Beans-Plump, slightly sweet and the "go to" bean for Cajun and Creole cooking. Also known as known as Habas Pequenos colourados or Mexican Red Bean, Grainworks Small Red Chilies are bush beans rather than a vine bean.
https://local-yokels.com/pages/alvarez-organic-farm-mabton-wa