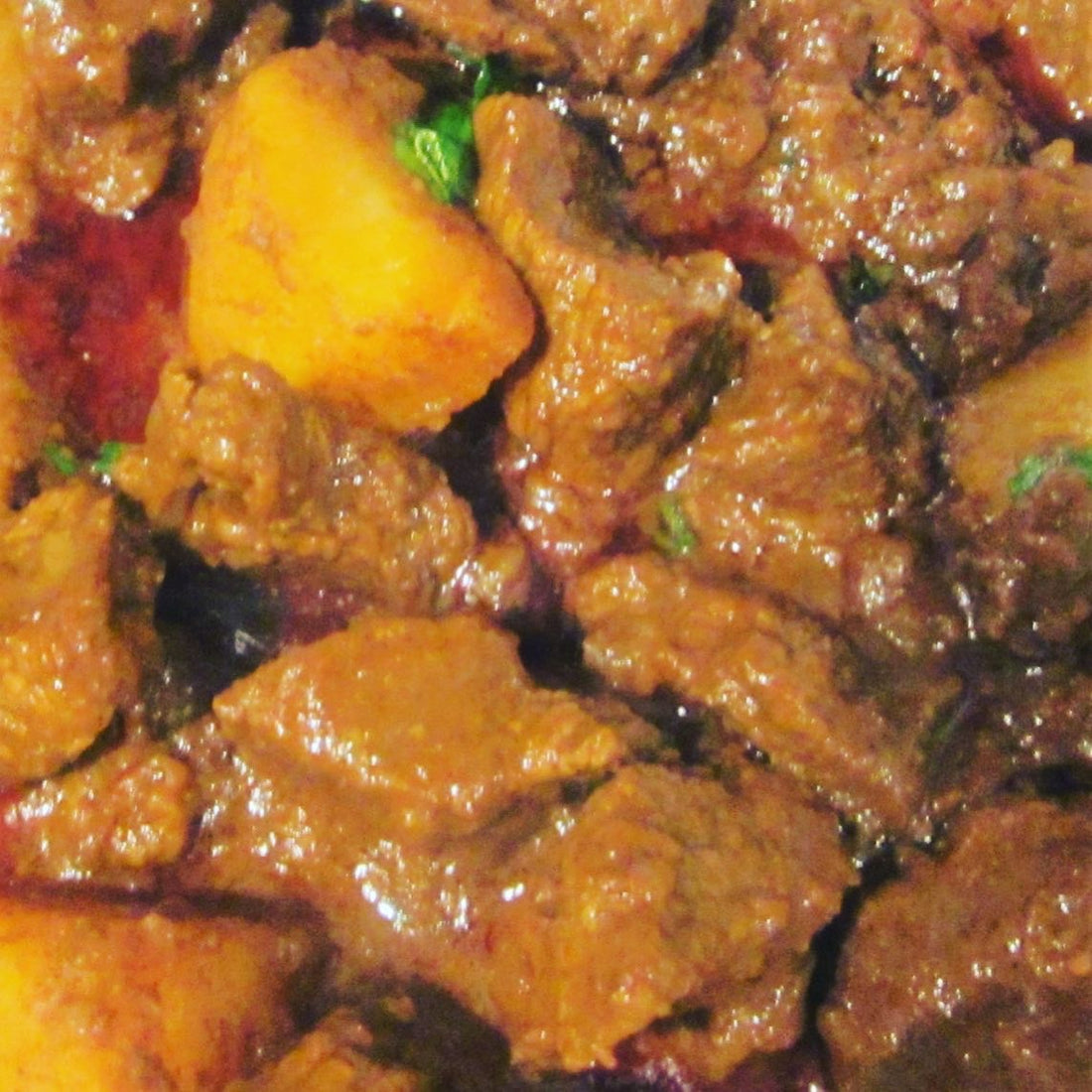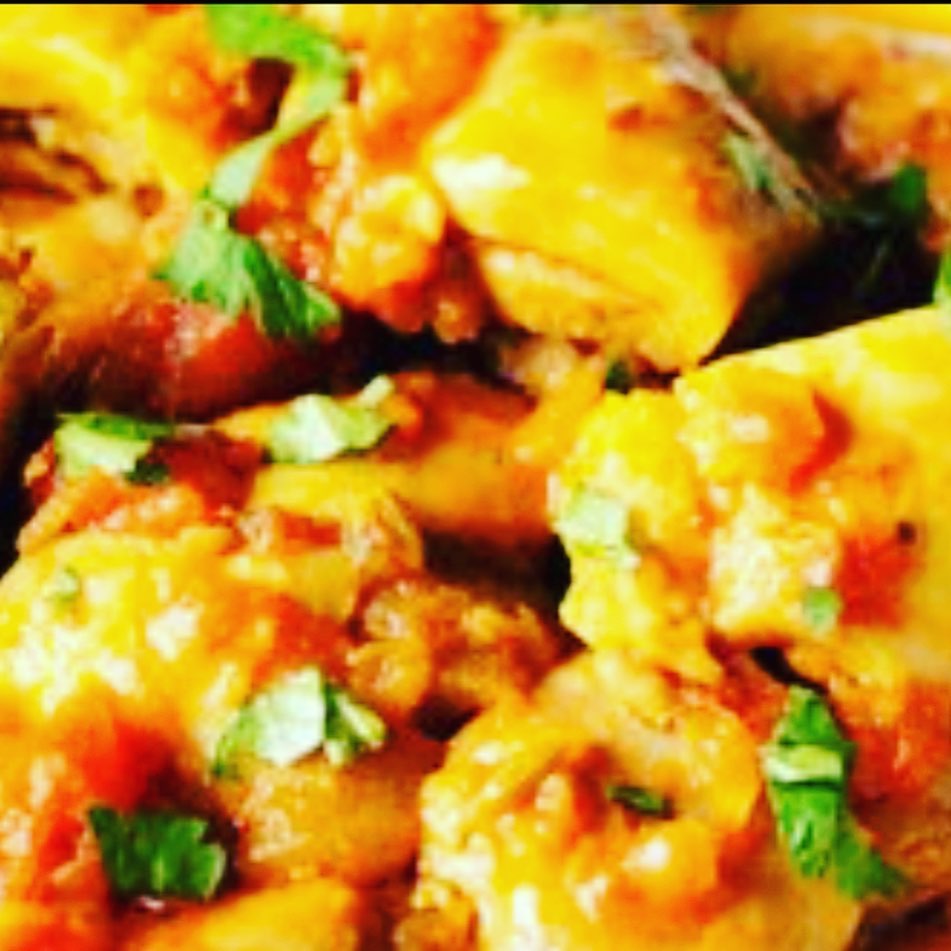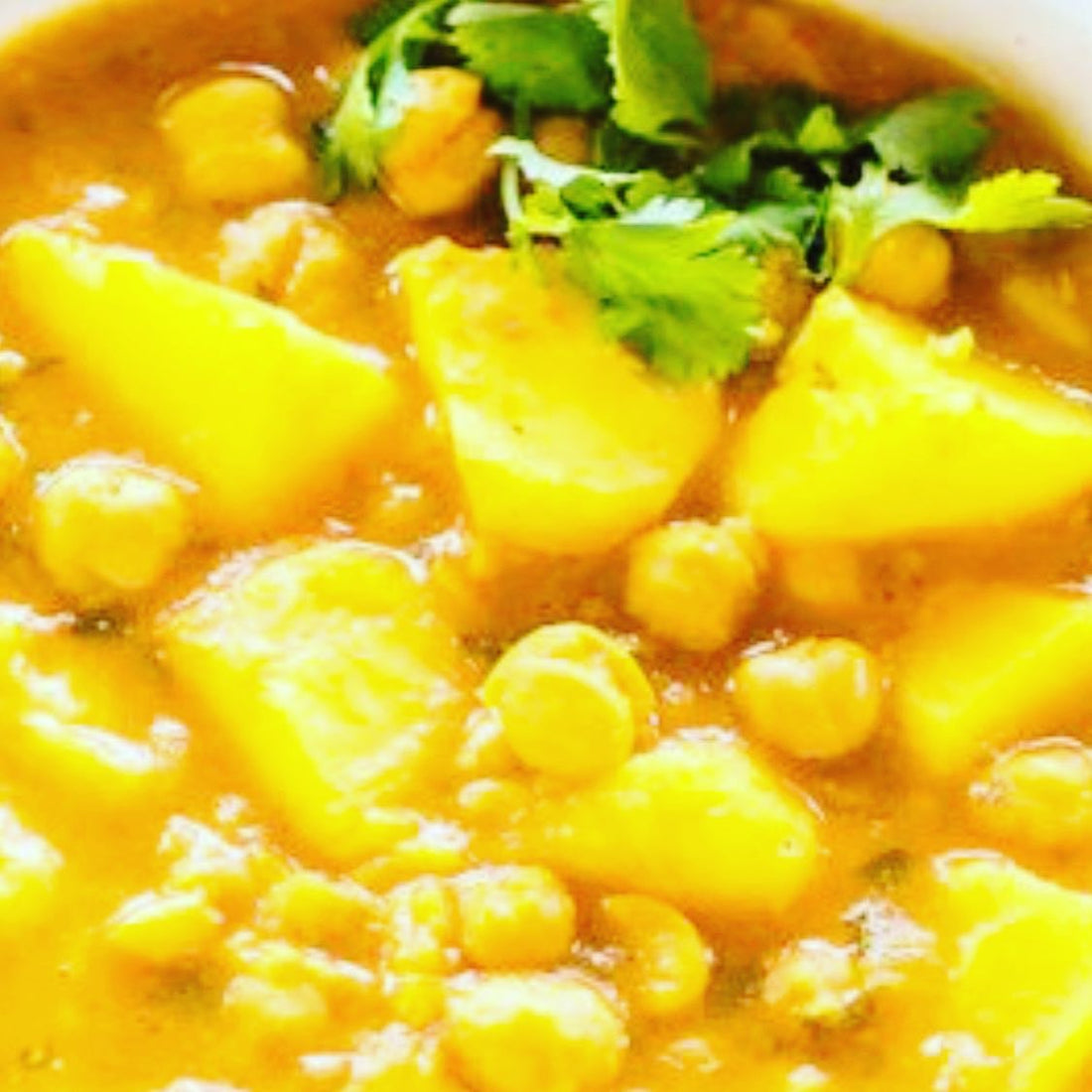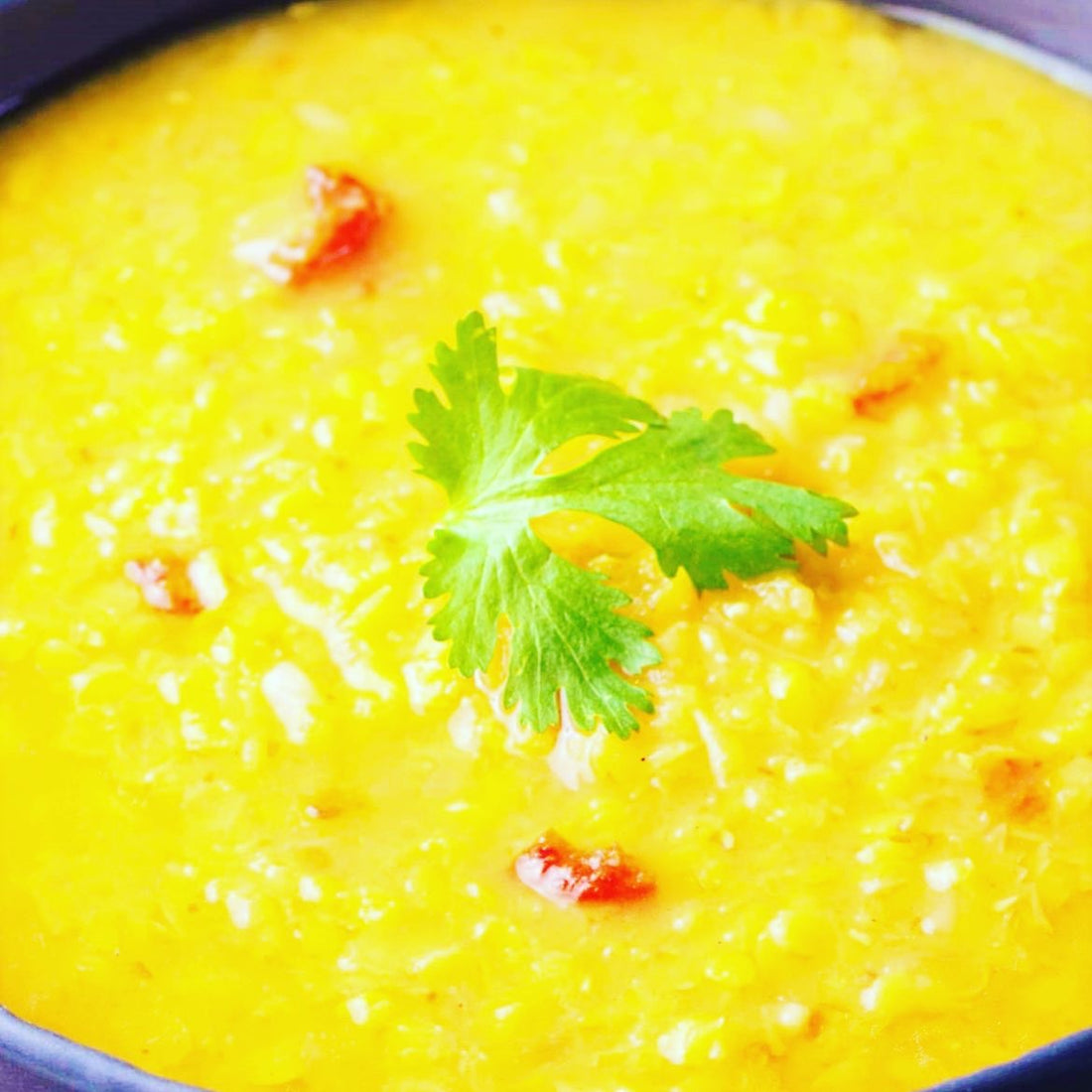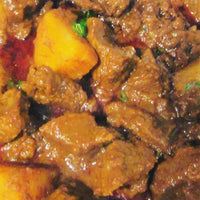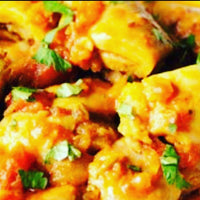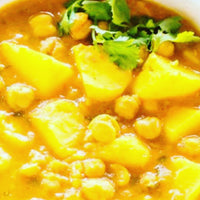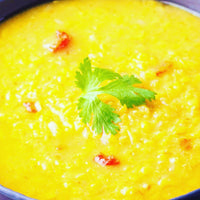 Kathmandu MoMoCha Curry and Soup
Kathmandu MoMoCha has some delicious handmade Curries and Soups to delight the tastebuds and revitalize the body!  Himalayan Specialty Mild:Serve with famous hot garlic sauce.
16oz Serves 2-3
Beef and Potato Curry
Cube beef, Potato , onion, tomatoes,garlic,ginger, cilantro, & Himalayan spices.
Chicken and Bell Pepper Curry
Cube chicken , bell peppers ,onion,tomatoes,garlic, ginger,cilantro & Himalayan spices
Garbanzo Beans and Potato Curry
Garbanzo and potatoes saute in garlic, ginger, onion, tomatoes and Himalayan spices & cilantro.