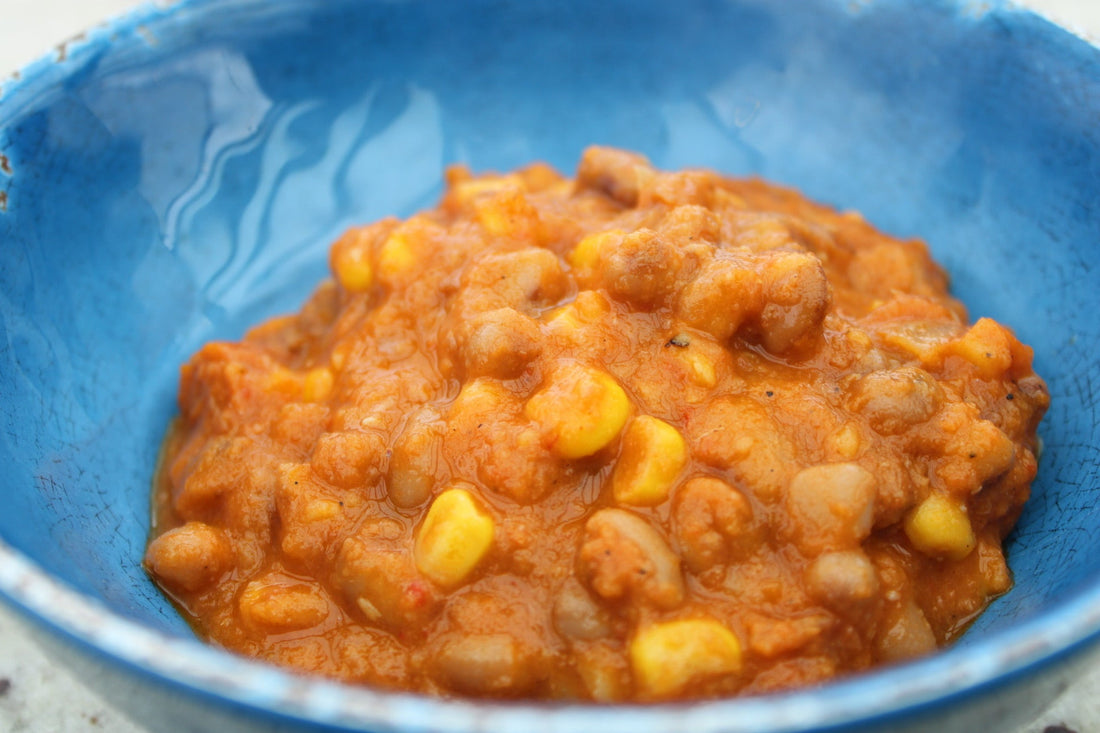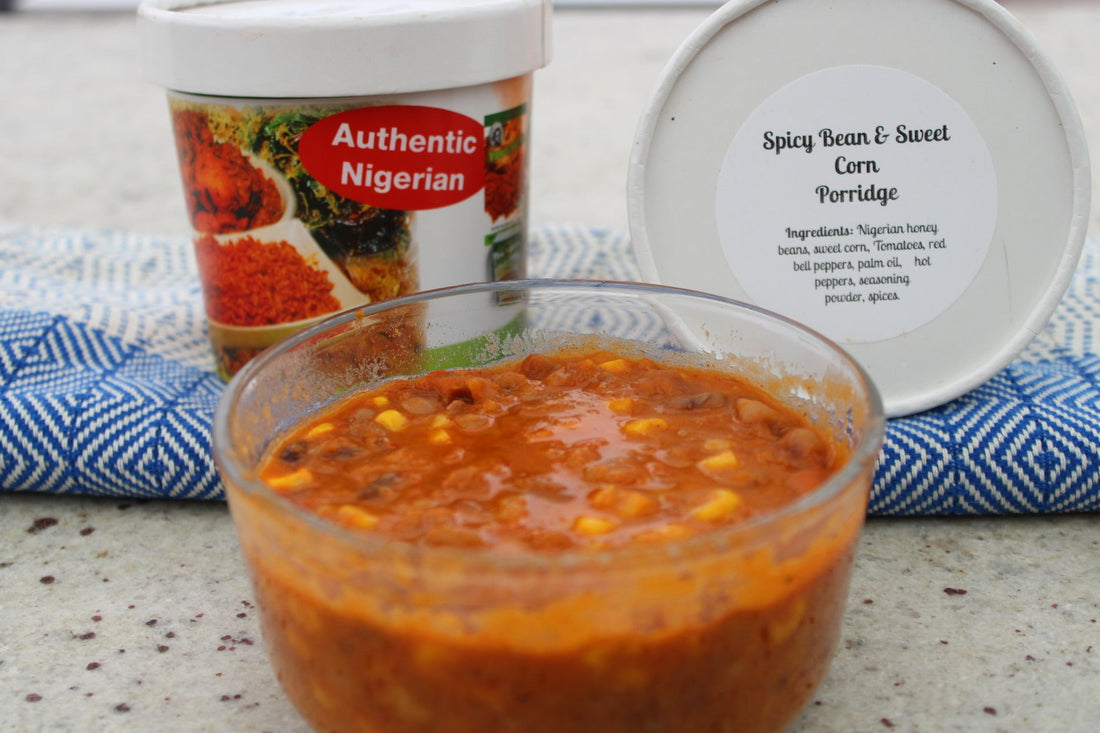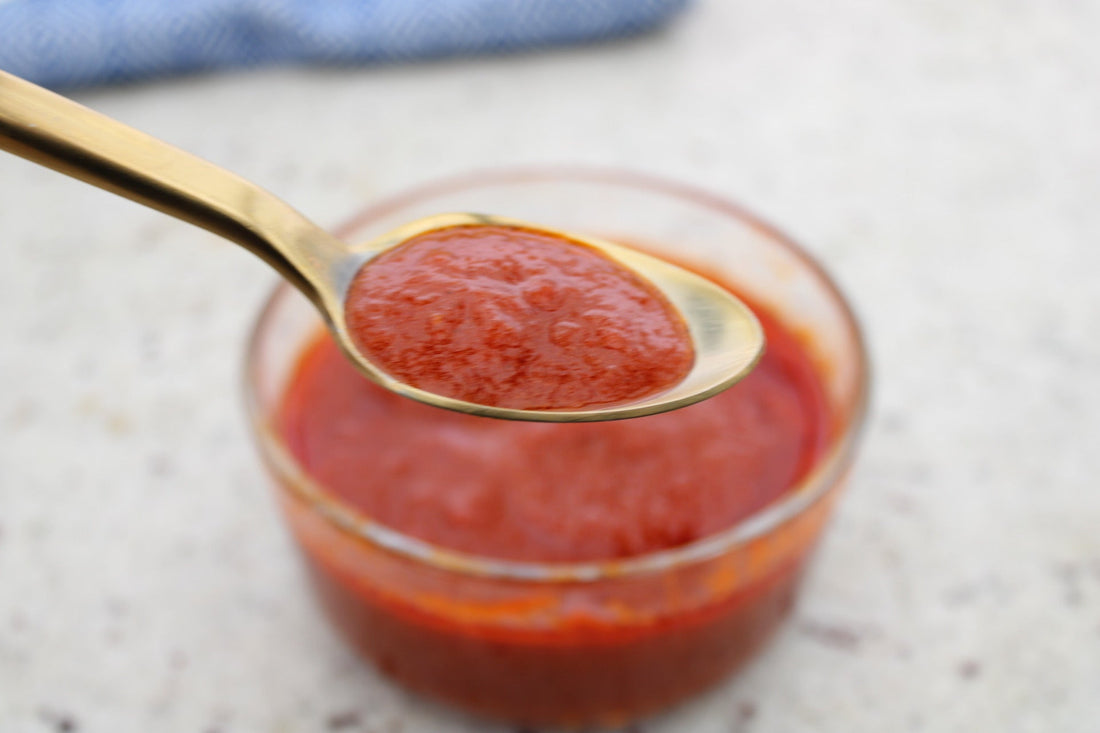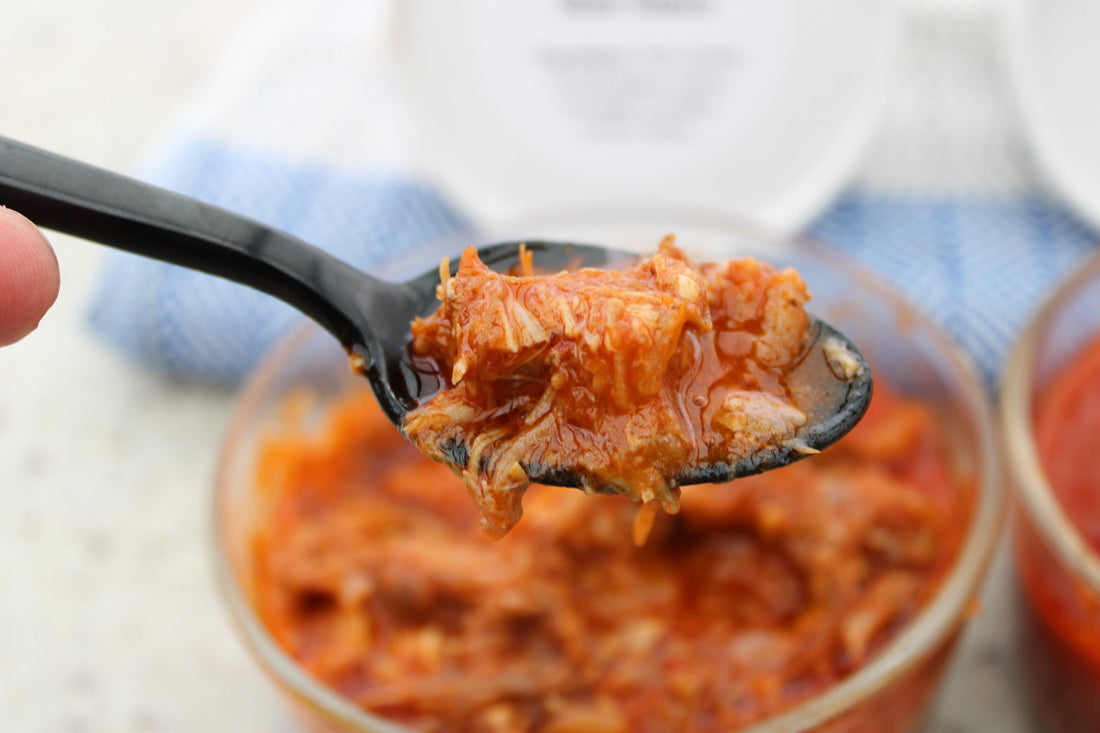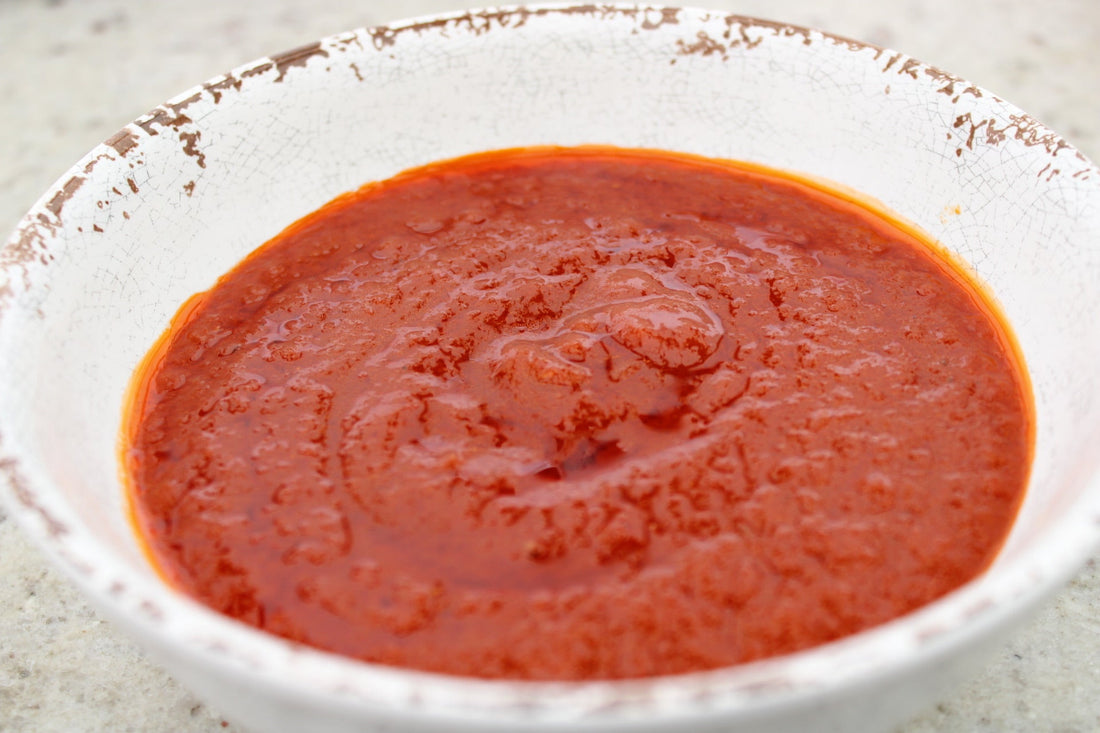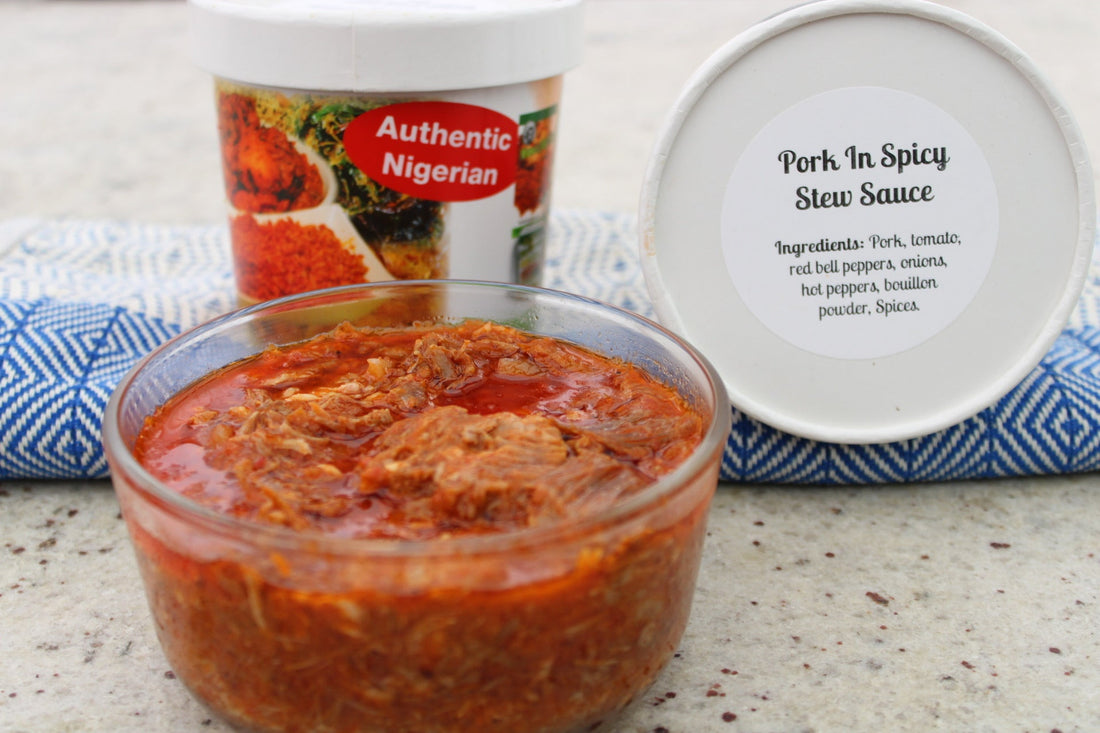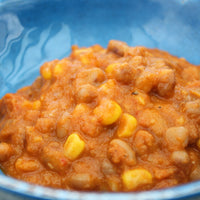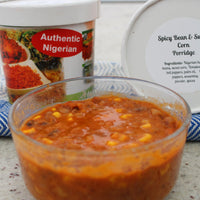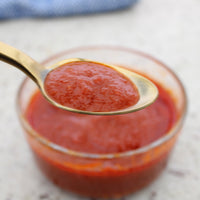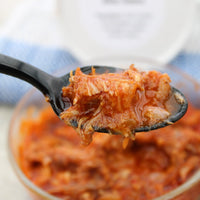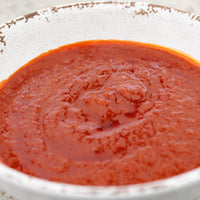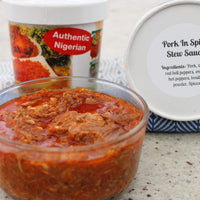 Naija Buka Stews and Porridges
16oz.  From the kitchen of Chef Lily to your dining room table!  Something for everyone, Mild and Spicy Nigerian Stews with Chicken, Pork, or Tomato.  Fresh Corn and Sweet Bean Porridge also available Mild or Spicy!
 A delicious and very spicy Nigerian Pork Stew.  If you love spice prepare to fall head over heels!
Vegan Spicy Tomato Stew.  Eat alone or add your favorite Veggies and Protein!
Vegan Split Pea and Sweet Corn Soup.  Slightly spicy extremely delicious!l