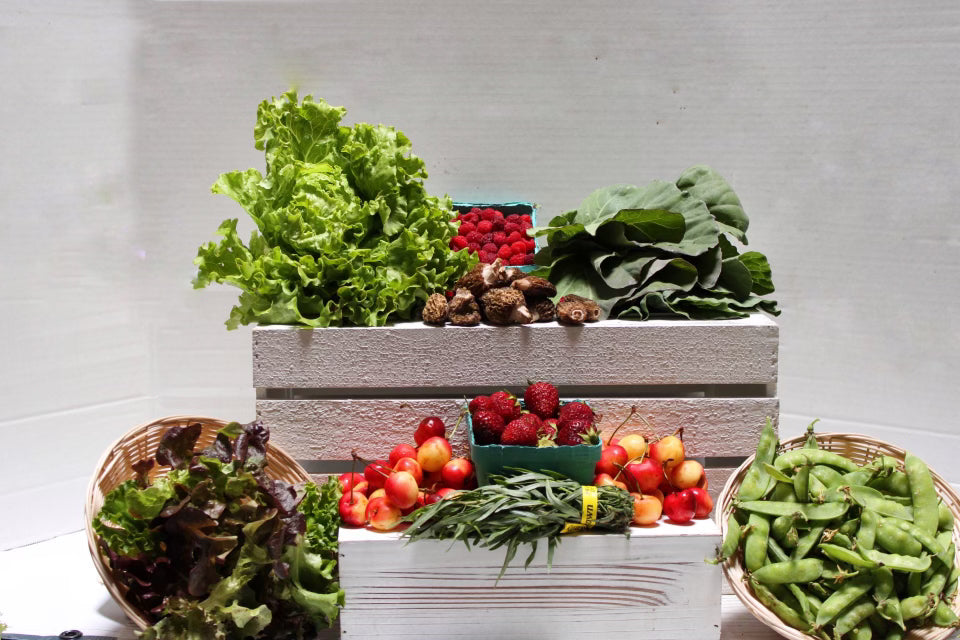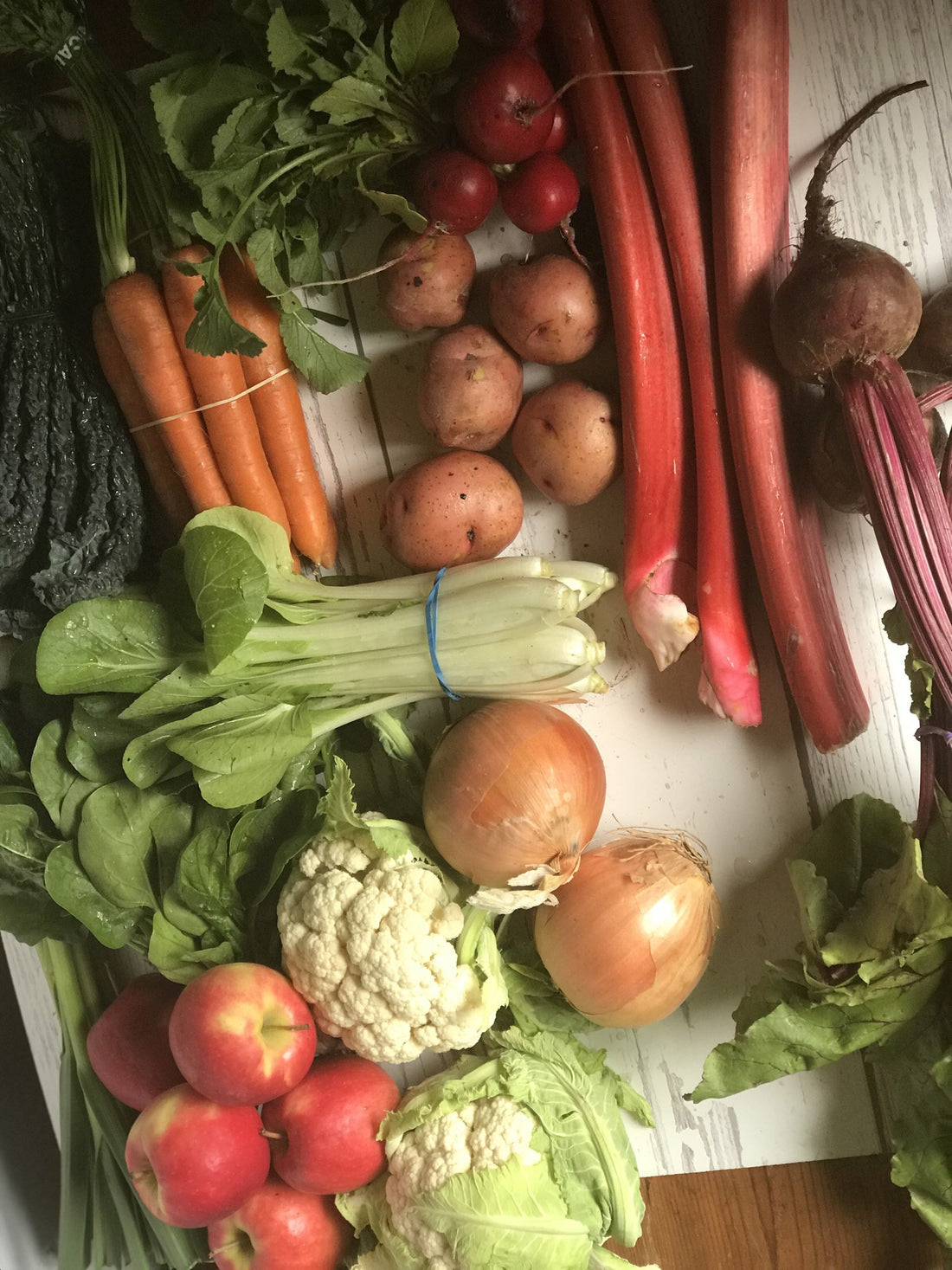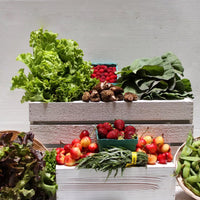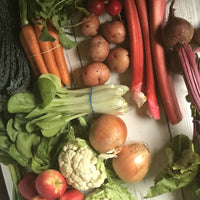 This produce bag features in-season fruits and veggies.  Almost all produce is Certified Organic.
Example of Fall/Winter Box options:
Apples, Brussels Sprouts, Cabbage, Carrots, Kale, Mushrooms, Onions, Parsnips, Potatoes, Radishes, Spinach, Winter Squashes.
Every week the box will be filled with delicious, locally-grown produce. This box is perfect for an individual, couple, or small family who want a weekly supply of fresh food from local small farms delivered to your door. We curate for both freshness and variety so while you may see popular veggies like carrots, lettuce greens, and peppers weekly, you'll never find yourself staring questionably at a pile of beets and rutabagas! 
This is a one time purchase.  Save money and try our subscriptions!
This box is curated weekly by our team and it cannot be customized.