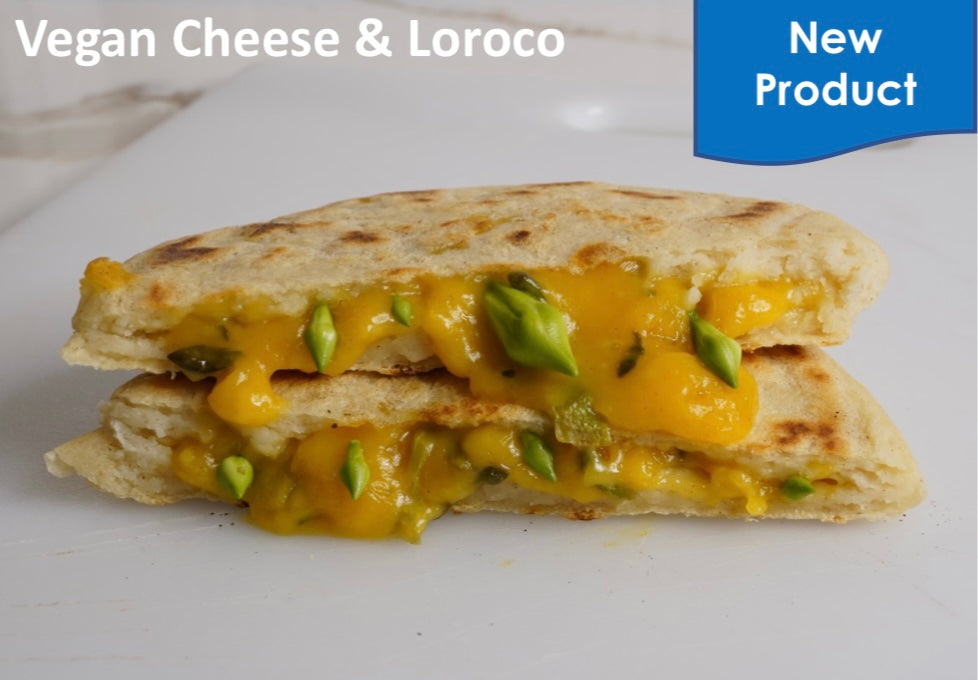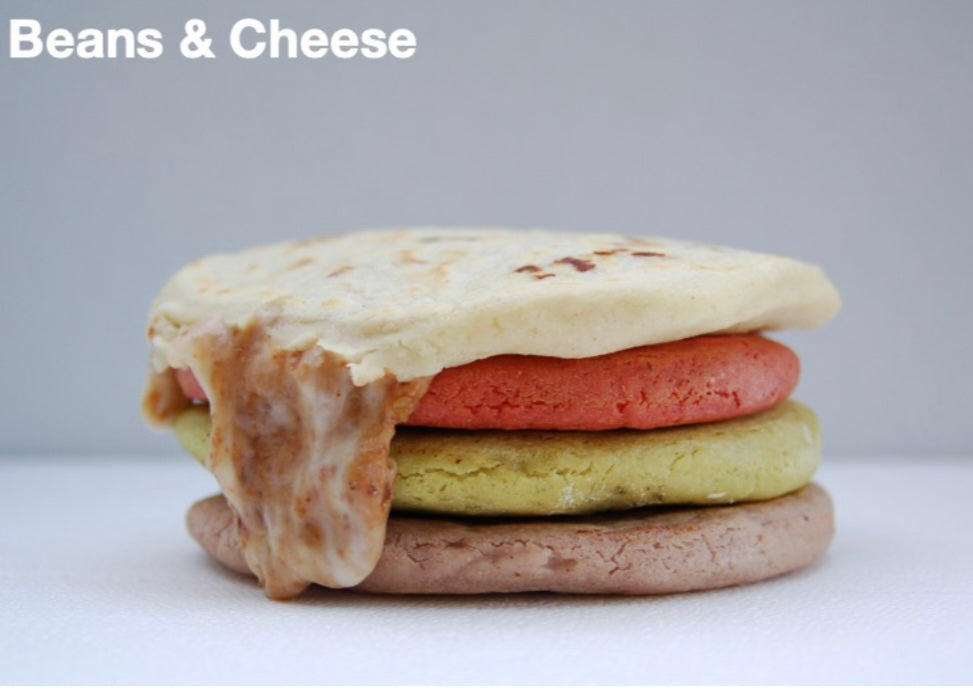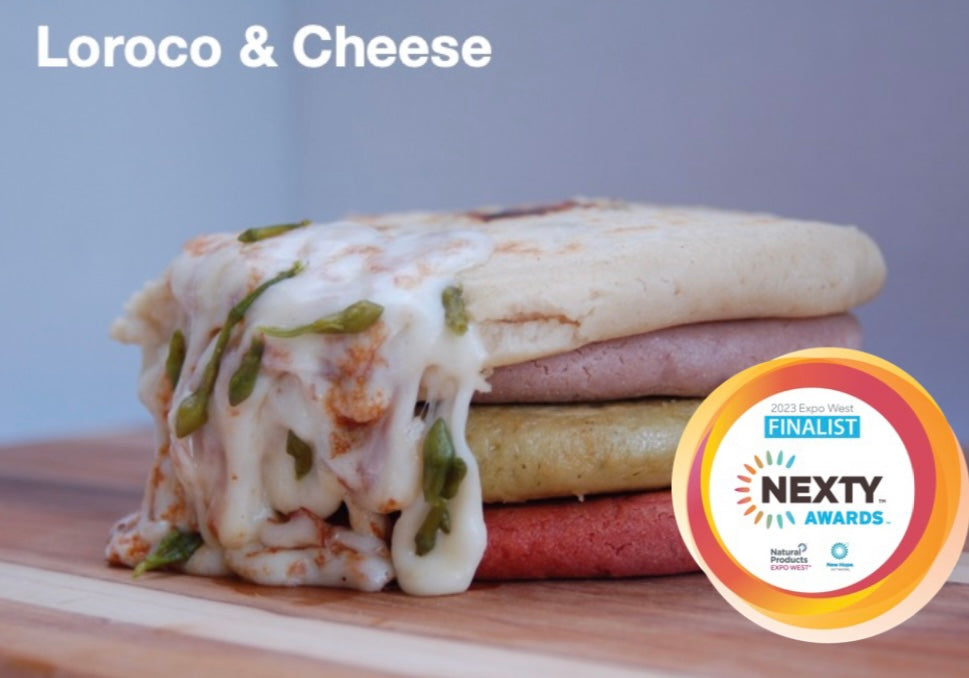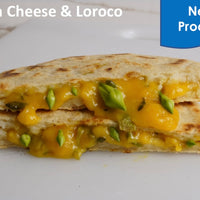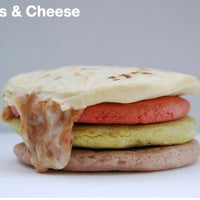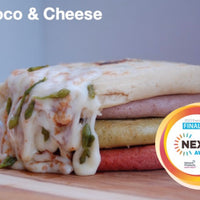 ***Please try with their homemade Curtido***
A pupusa is a traditional Salvadorian dish made with corn masa, containing a vegetarian, vegan or non-vegetarian filling! Traditionally a pupusa is
eaten with a side of curtido and mild salsa; you cut a piece with your hands and eat it all together. No fork is necessary.
Tibits to keep top of mind
• Our pupusas are Gluten free & We use Non -GMO
masa
• Each unit comes with four pupusas with a net weight
of 800g(1.75lb)
• Our vegan cheese vendor is certified Non- GMO.
• We care about sustainability, and our facility uses 85%
renewable energy.