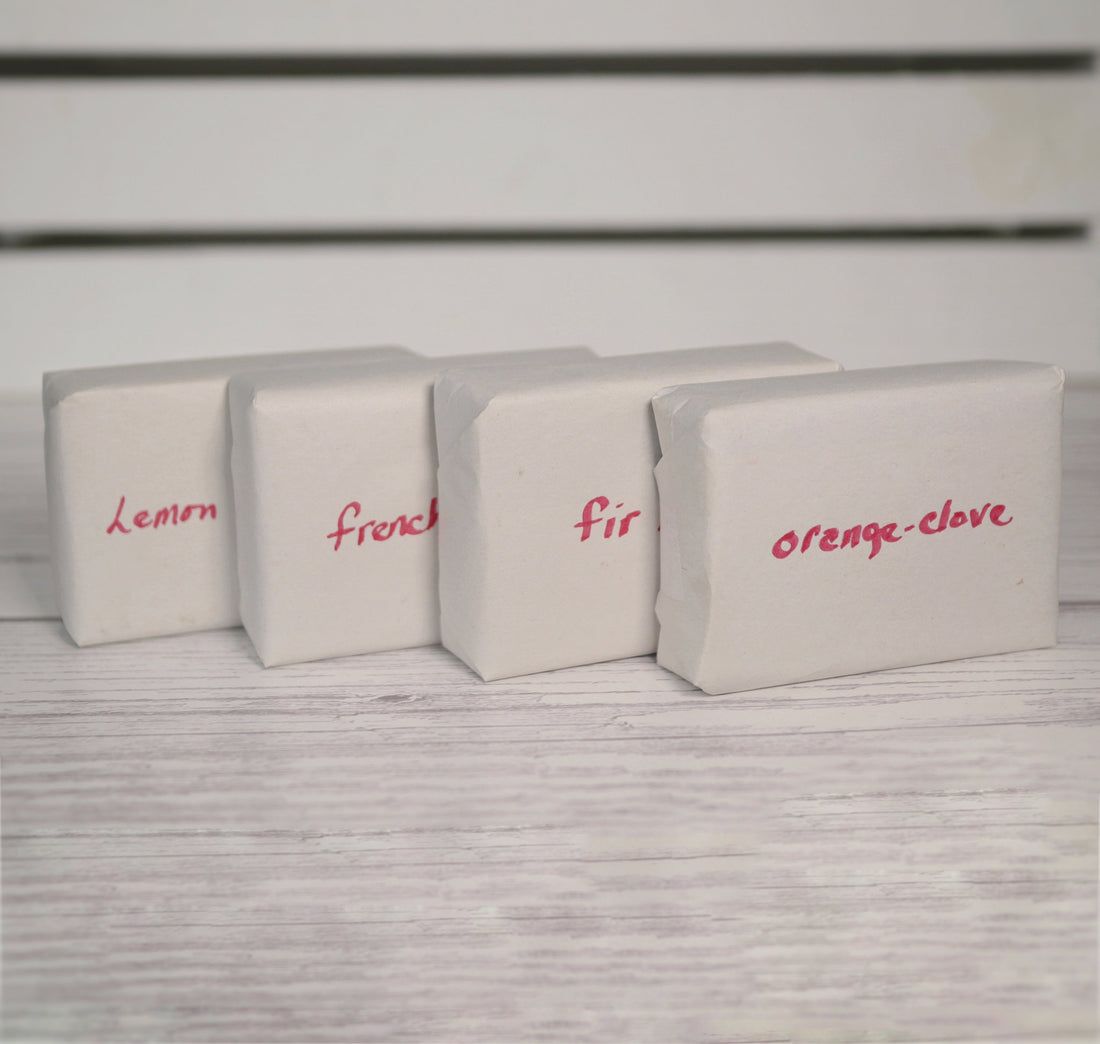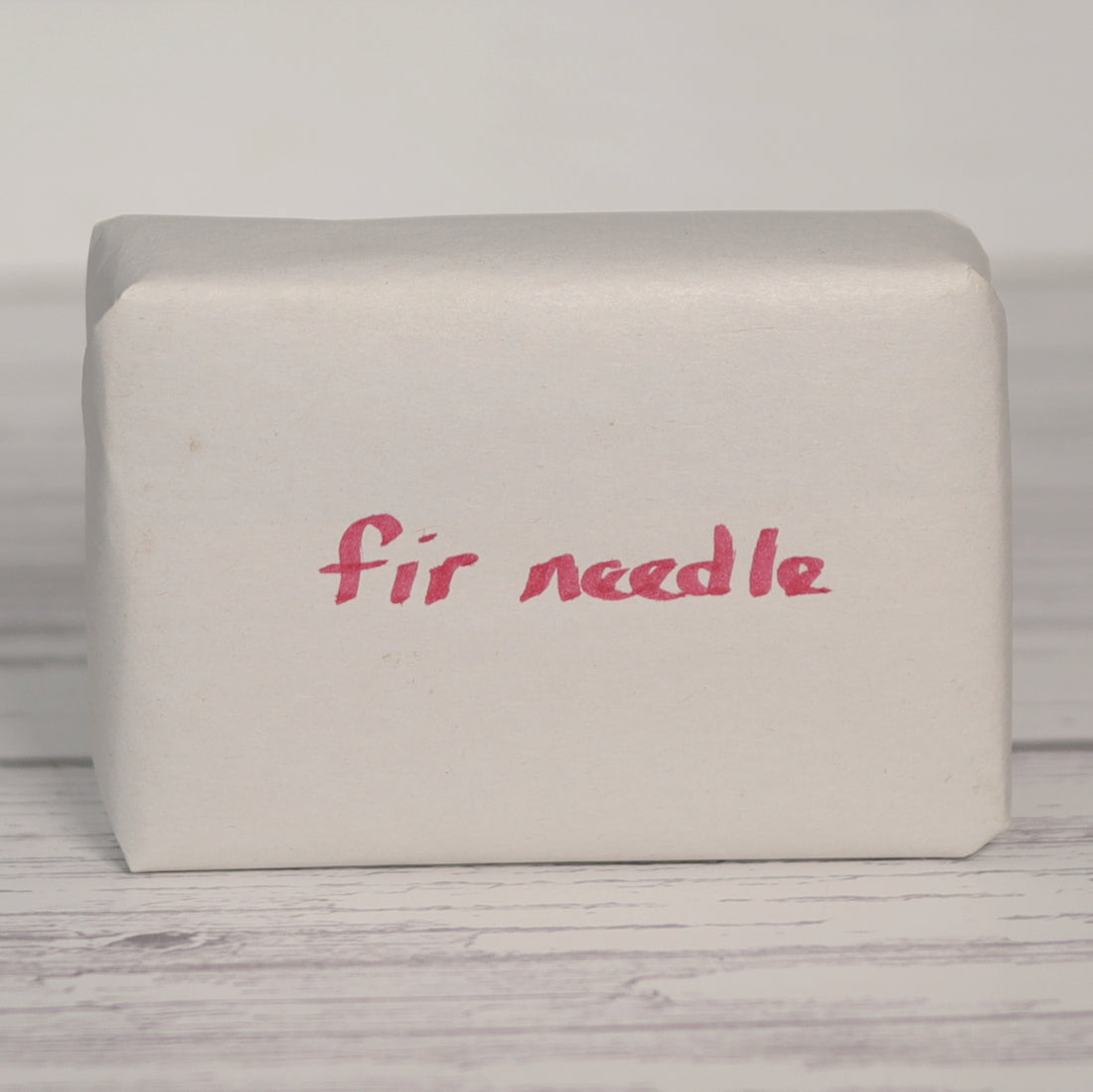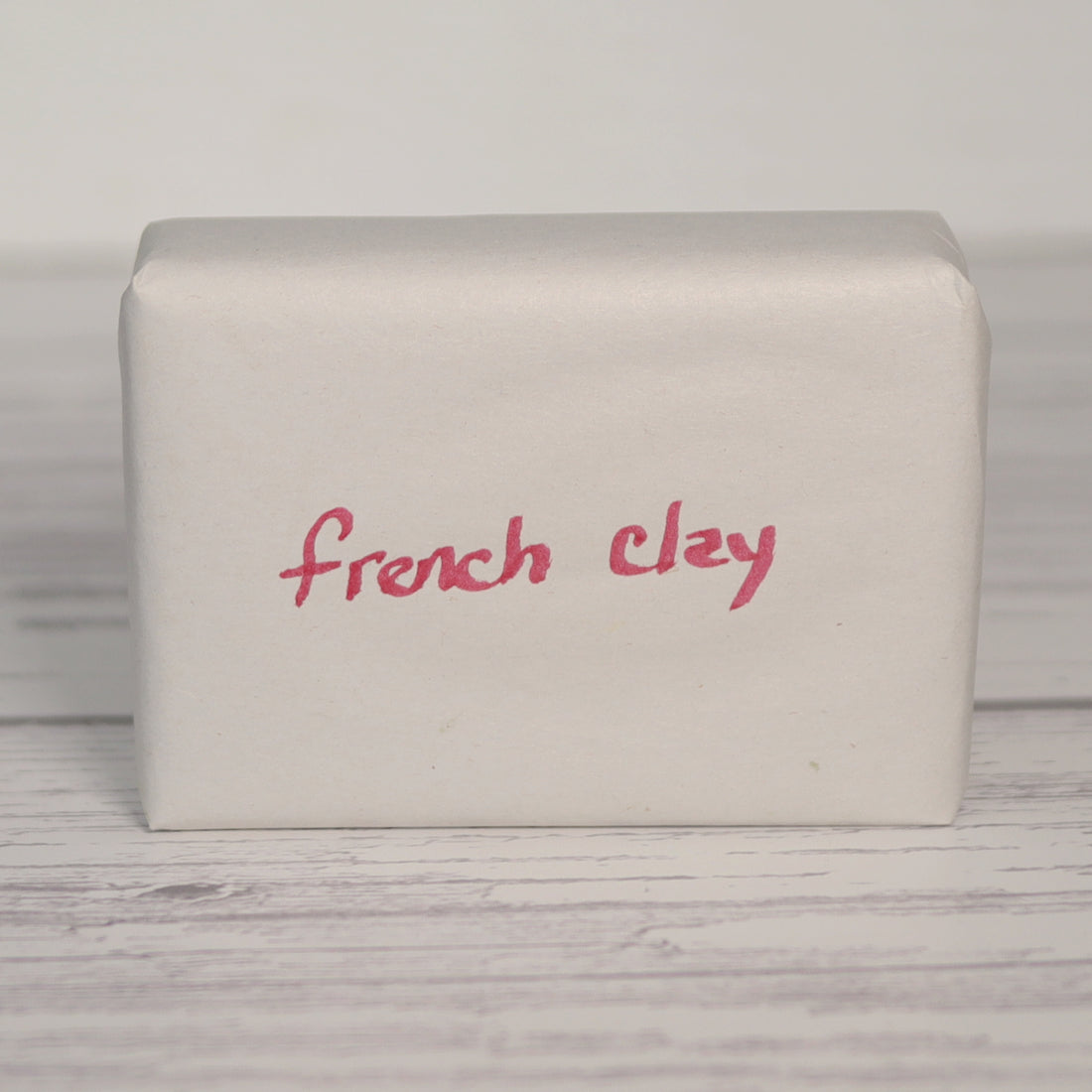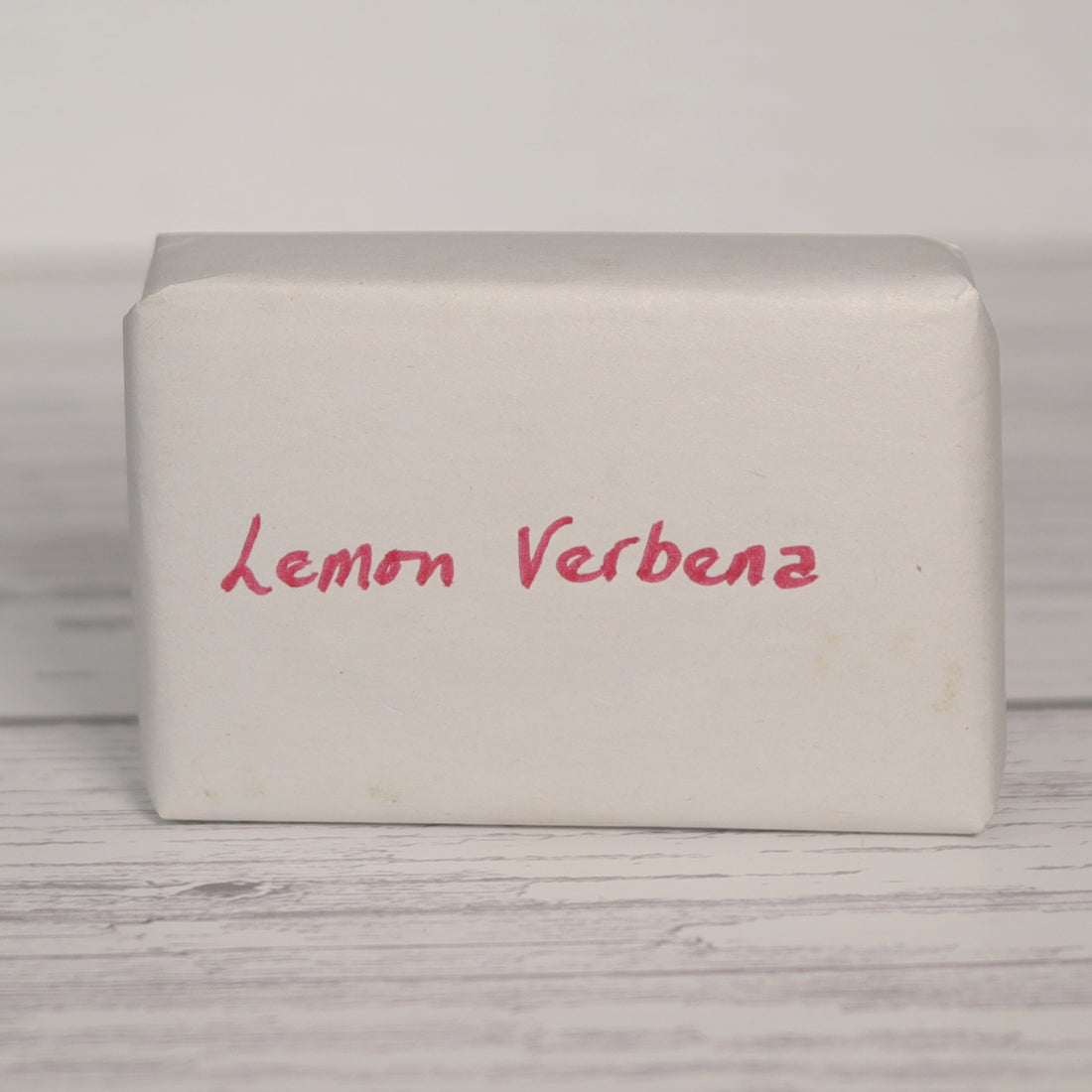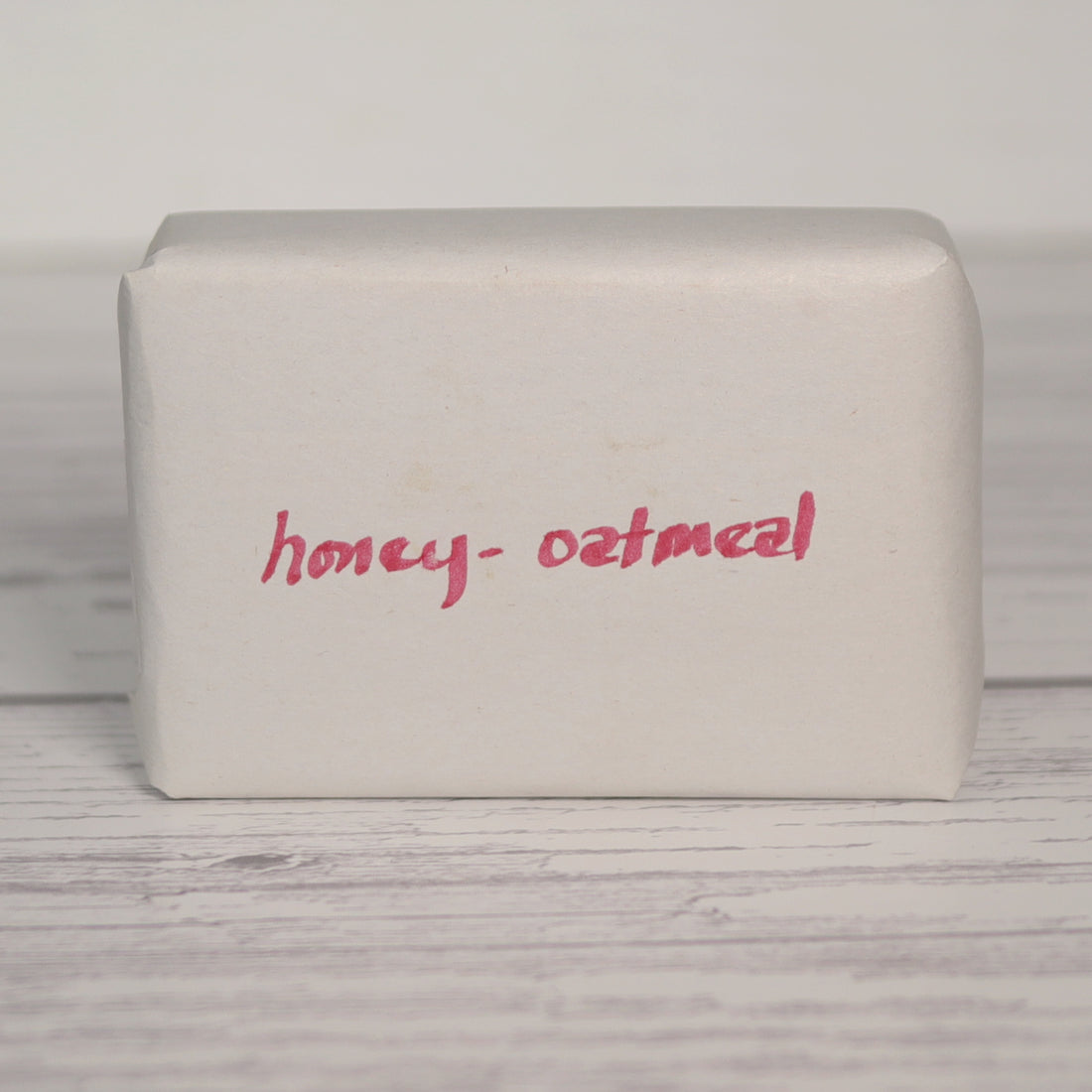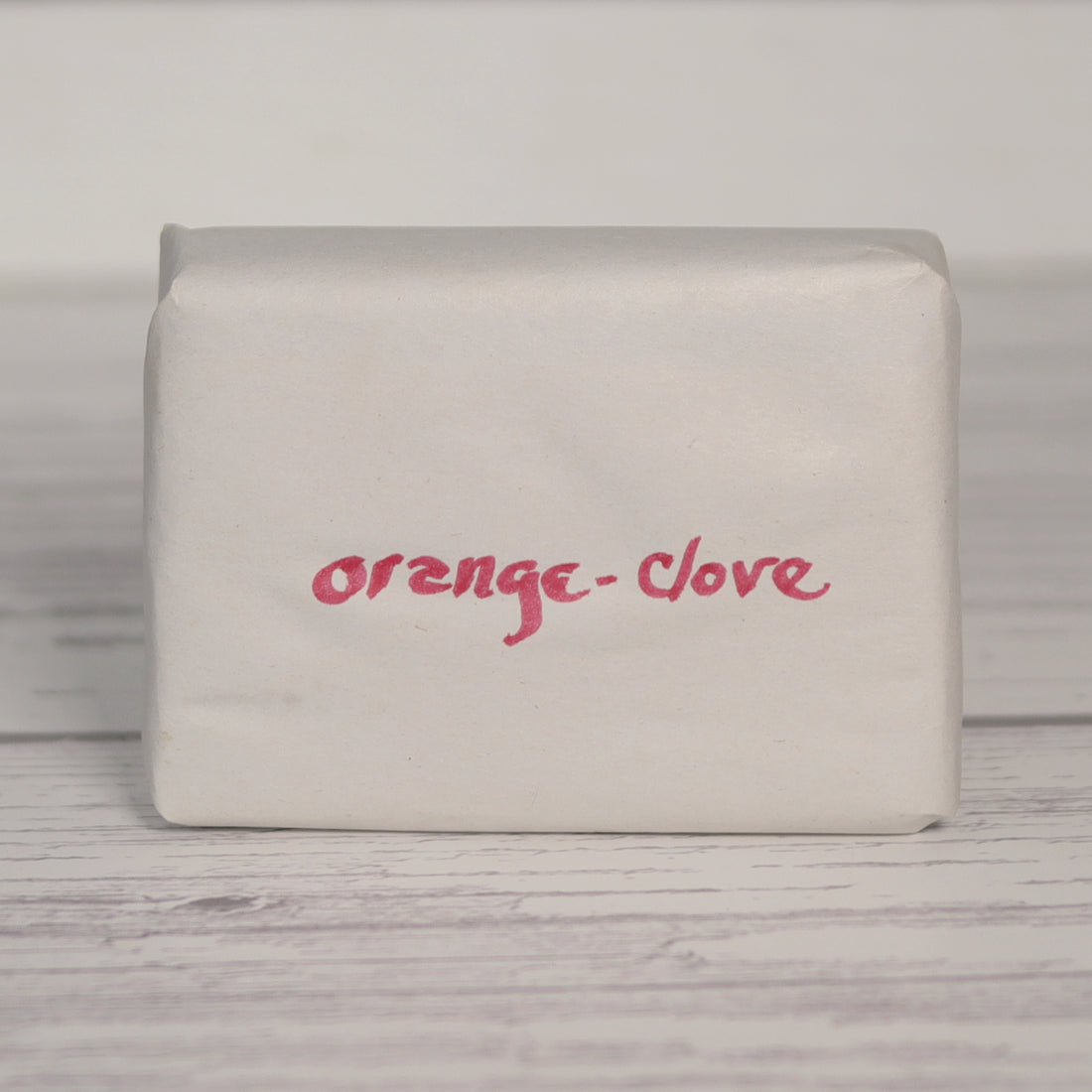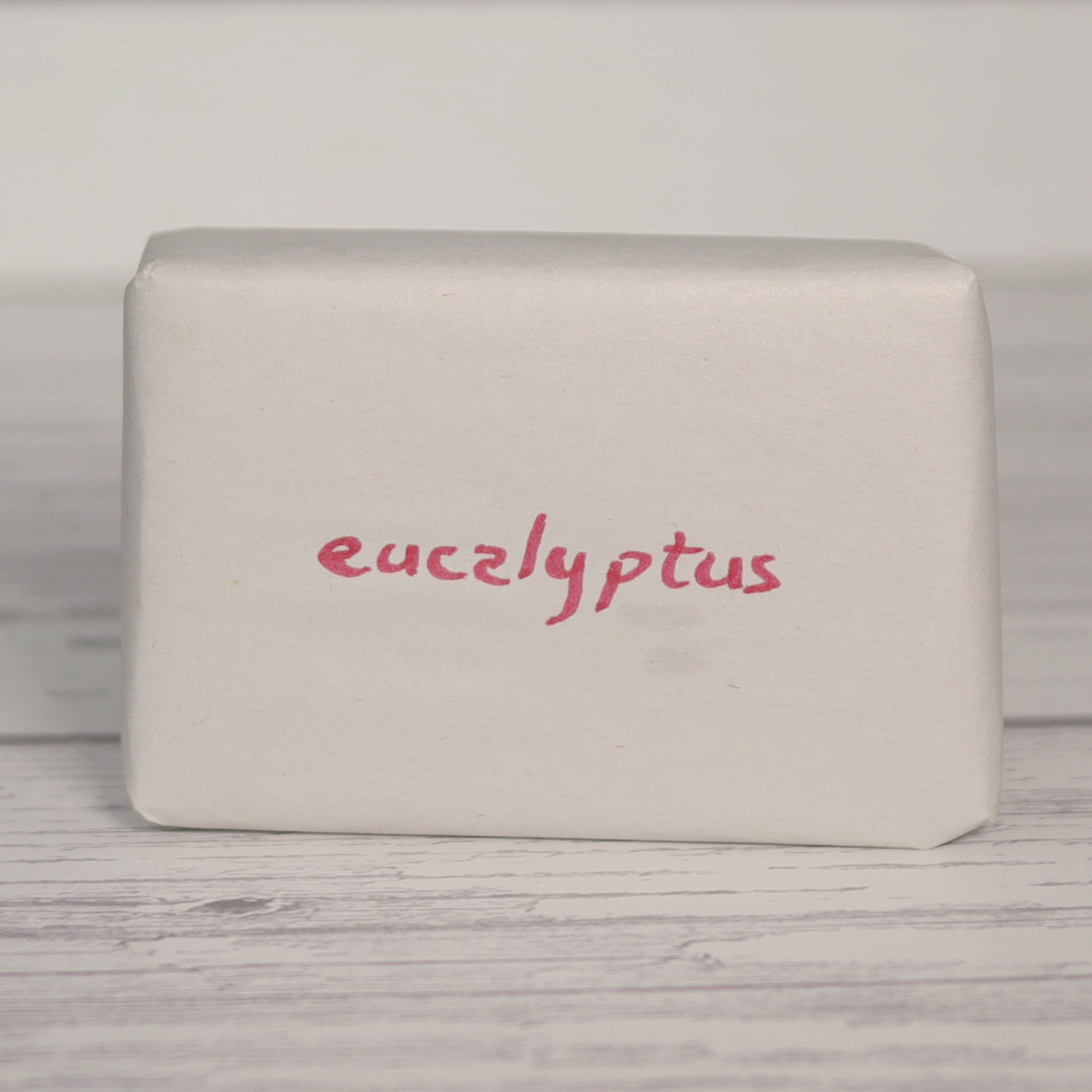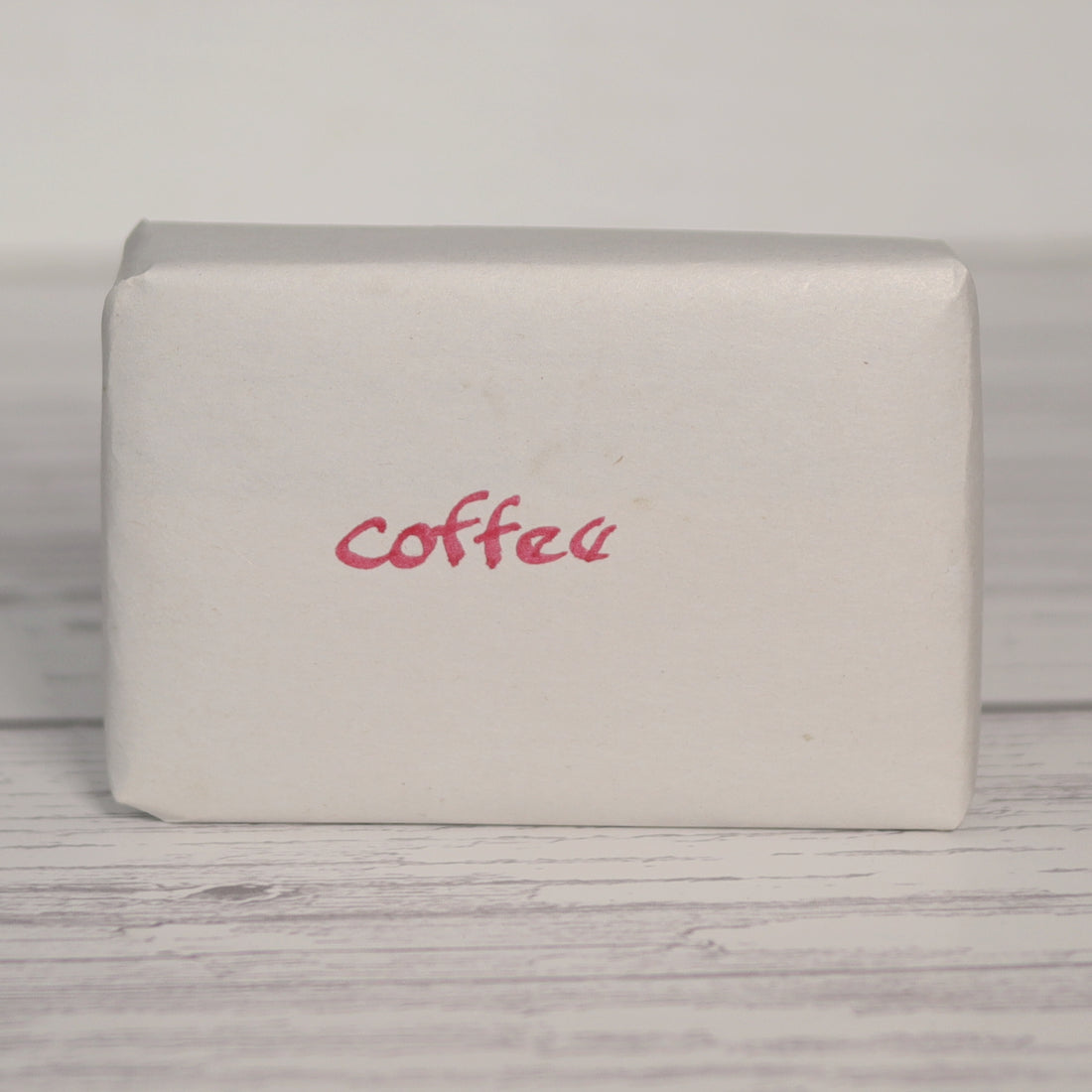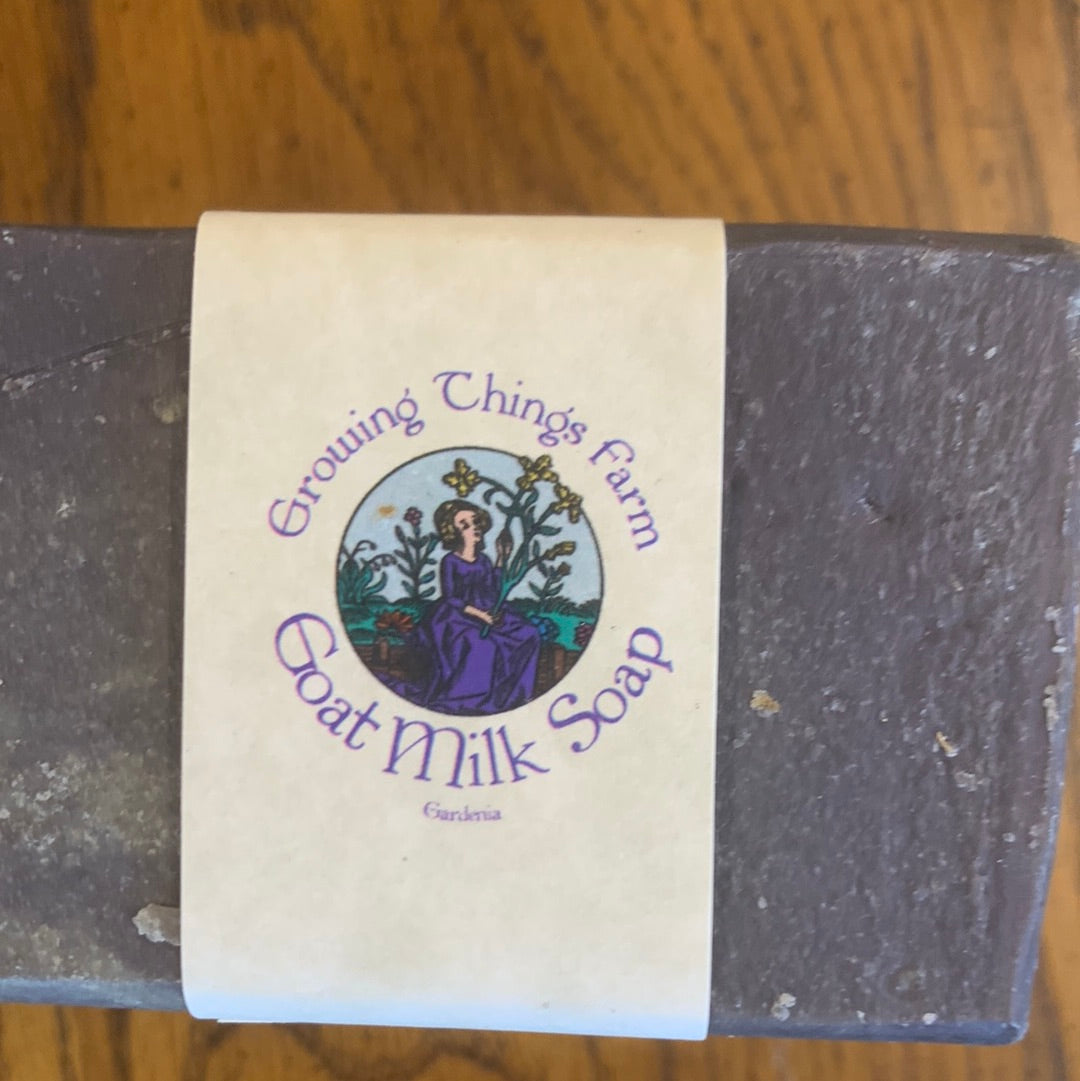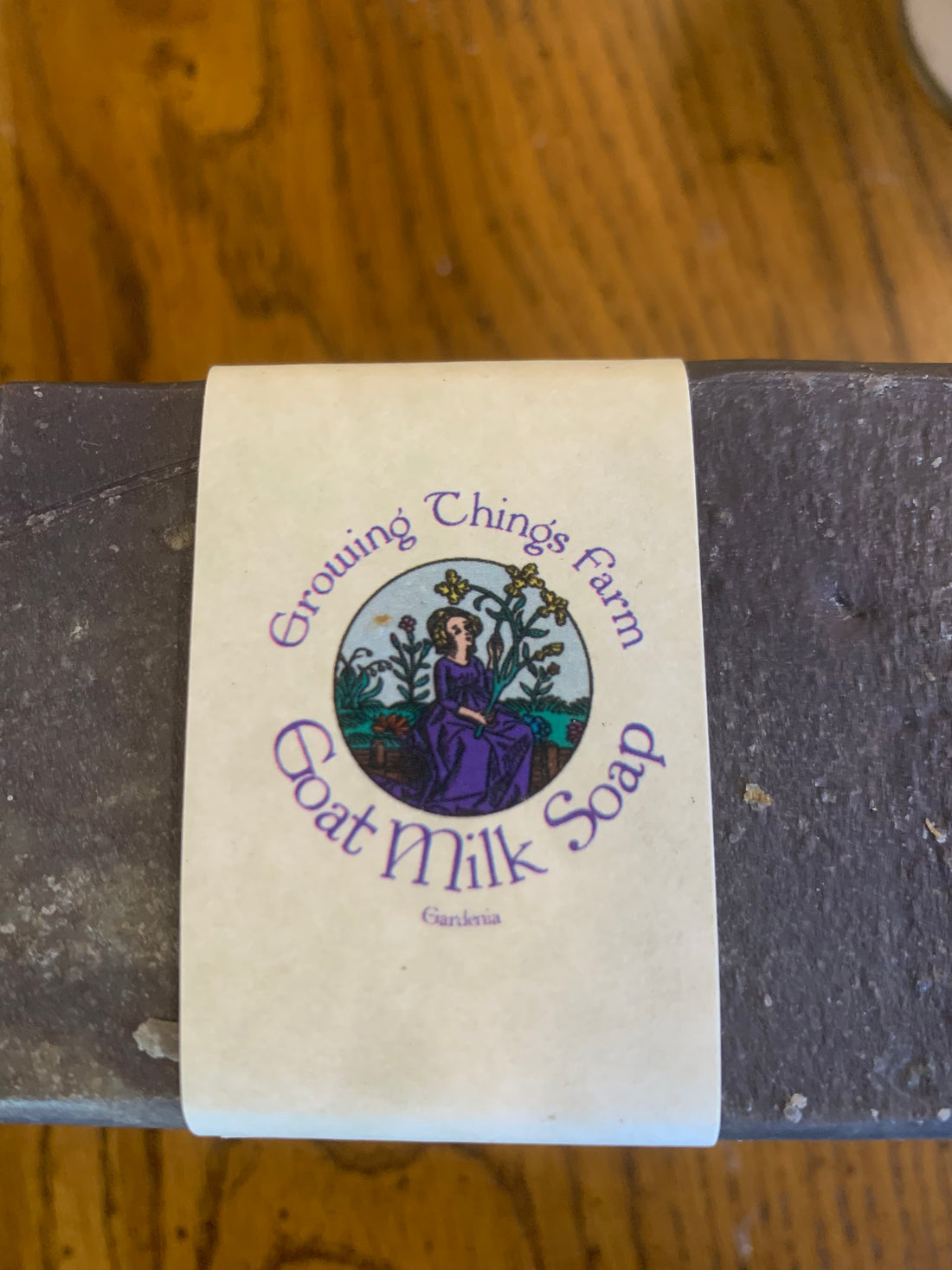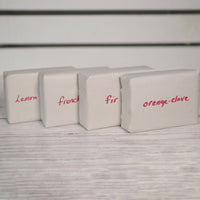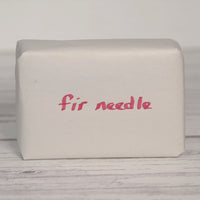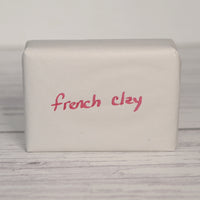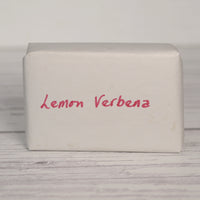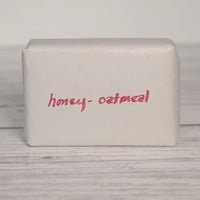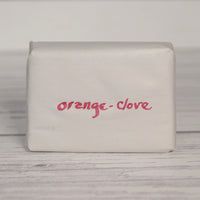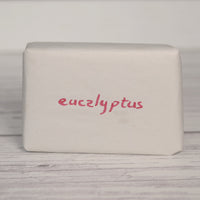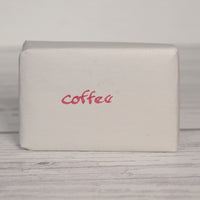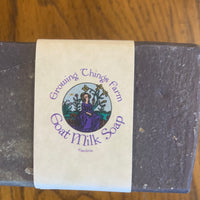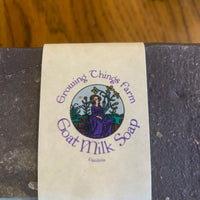 Growing Things Farm hand and body bar soap is made with goat's milk produced on the farm instead of water and creates a soft, gentle lather. Goat's milk contains alpha hydroxy acids, which help remove dead skin cells from your skin's surface, leaving behind fresh new cells. It also contains Vitamin A, which is necessary to repair damaged skin tissue and maintain healthy skin. Vitamin A reduces lines and wrinkles, controls acne, and provides psoriasis relief.
The cream in our goat's milk boosts the already moisturizing quality of our soap.
Of a multitude of goat-produced minerals our soaps contain, one of the most important is selenium, which scientists believe helps prevent skin cancer and damage from the sun.
Goat's milk has the same pH balance as our skin, so it doesn't produce the harsh reaction some people have with commercial soap.  Our bars are a little oversized but still fit well in your hand.
9 oz.
Unrivaled quality fragrance and feel, Organic Goats Milk Soap by Growing Things Farm in Carnation, WA!  Six different fragrances to choose from!
https://local-yokels.com/pages/growing-things-farm-carnation-wa